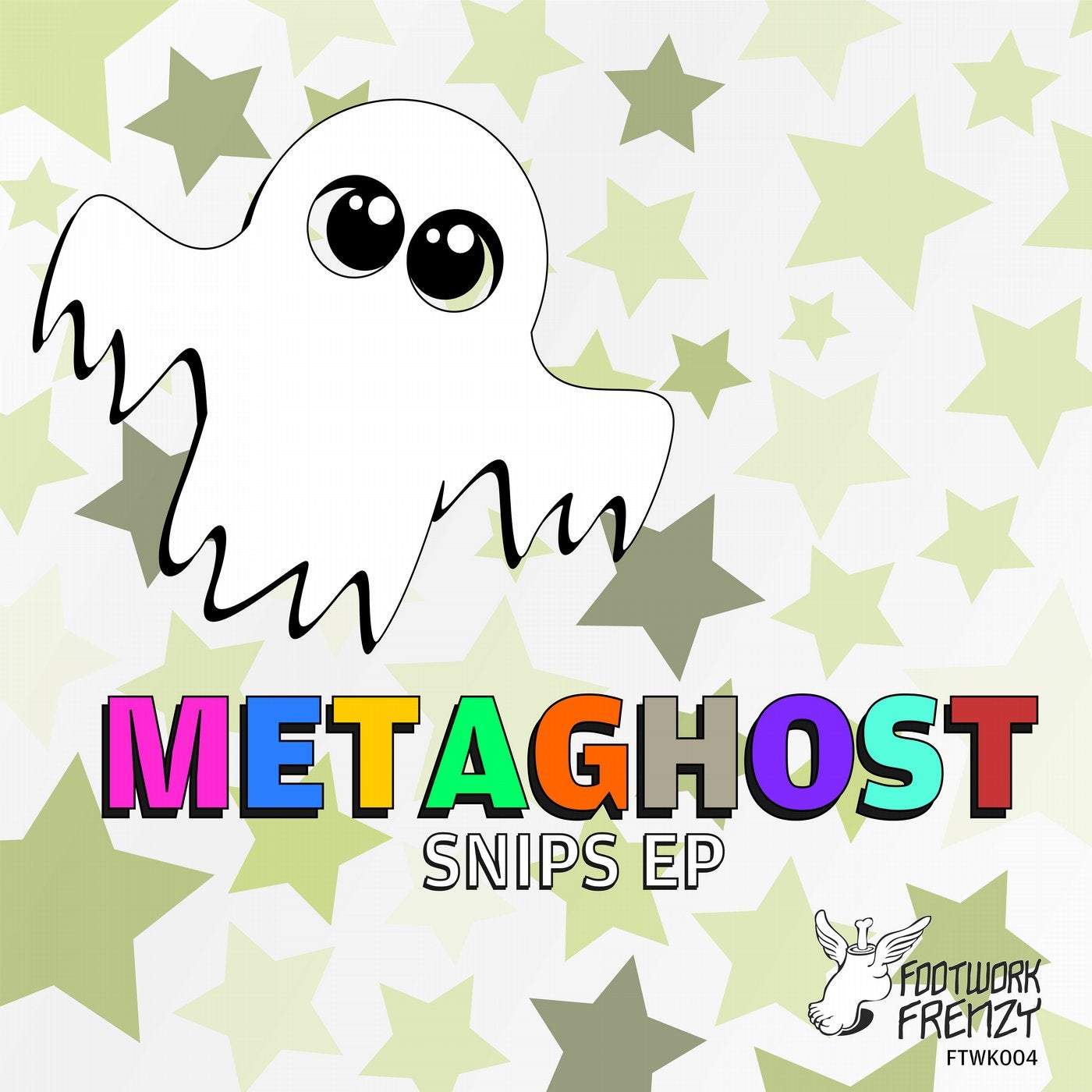 New York based producer Metaghost has already made waves within the ever growing Footwork movement throughout the previous months, with solely a couple of hyped Soundcloud snippets.



Finally, here he is with his first offical release! "Snips" gathers eight - you guessed it - snippets that were luckily rescued from a crashed MPC, and the story pretty much explains what you may expect musically. Metaghost's very unique take on Footwork draws a huge amount of its charm from its raw production and reduction to the essence. A great ear for samples meet simple, punching drum patterns and massive low-frequency bass, with a few fragments of playful breakbeats added on top.



Overall, these eight gems excel with a thoroughly positive vibe and melodies that won't leave your ear for quite a while once they've caught it and will fit a Footwork battle or the primetime slot in a club as well as a stroll along the coast or a cheerful road trip on a sunny day.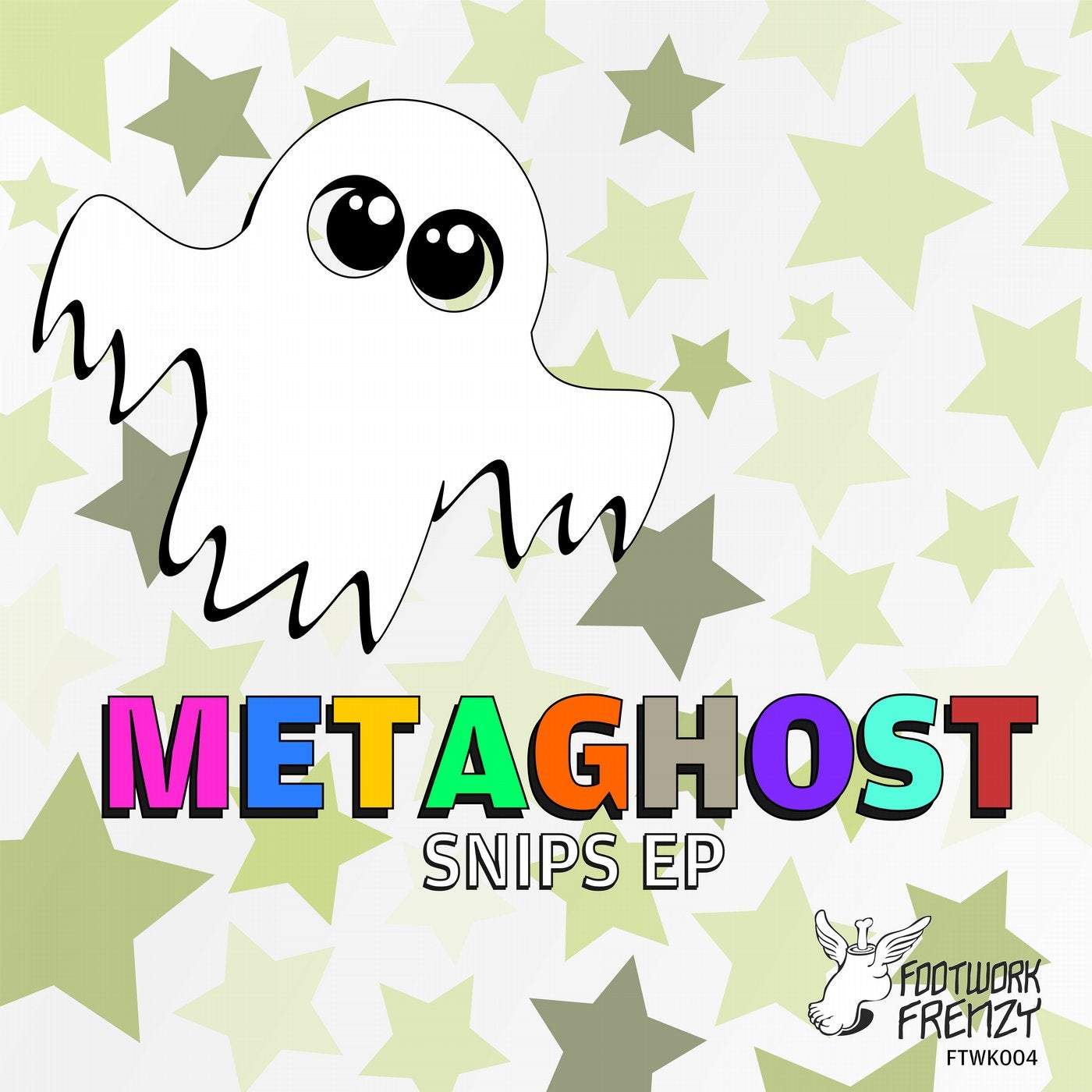 Release
Snips EP