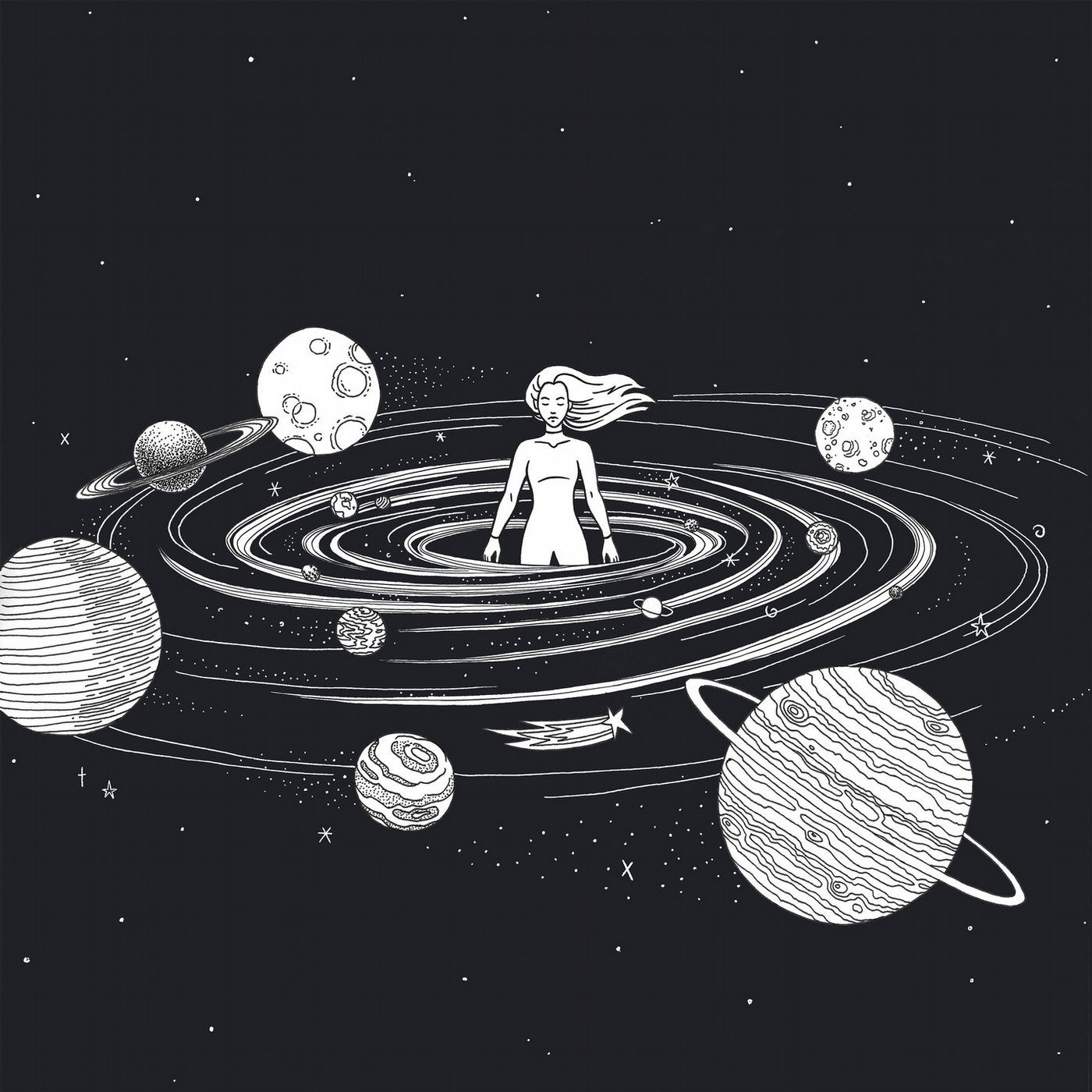 On the 13th November 2020 Definition's latest venture will see the light of day. The collaboration features artist Natascha Polké, providing hauntingly beautiful whispers and spoken word elements that hypnotise Instantly, luring the listener into another world, like the call of an unknown siren.
The tune is mesmerising and thrilling in its simplicity - a six-minute journey that marries minimalism with distinctively dreamy bell action, creating a gleaming soundscape spacious enough to get lost in. Skillfully tied together by ever-evolving reverb tails, grounding synth sounds and a beat that drives, calmly and steadily, "Siren" is bound to captivate.
The release comes alongside a remix by Audiojack. The duo's version is underpinned by their trademark - a distinctively pumping beat that leaves you no choice but to dance along to. Putting heavy emphasis on stereo spread lo-fi synth effects and exquisite dynamics that leap and fall like roaring waves they've created a version of the song that can carry us away for days.
Both tracks are released by Definition:Music.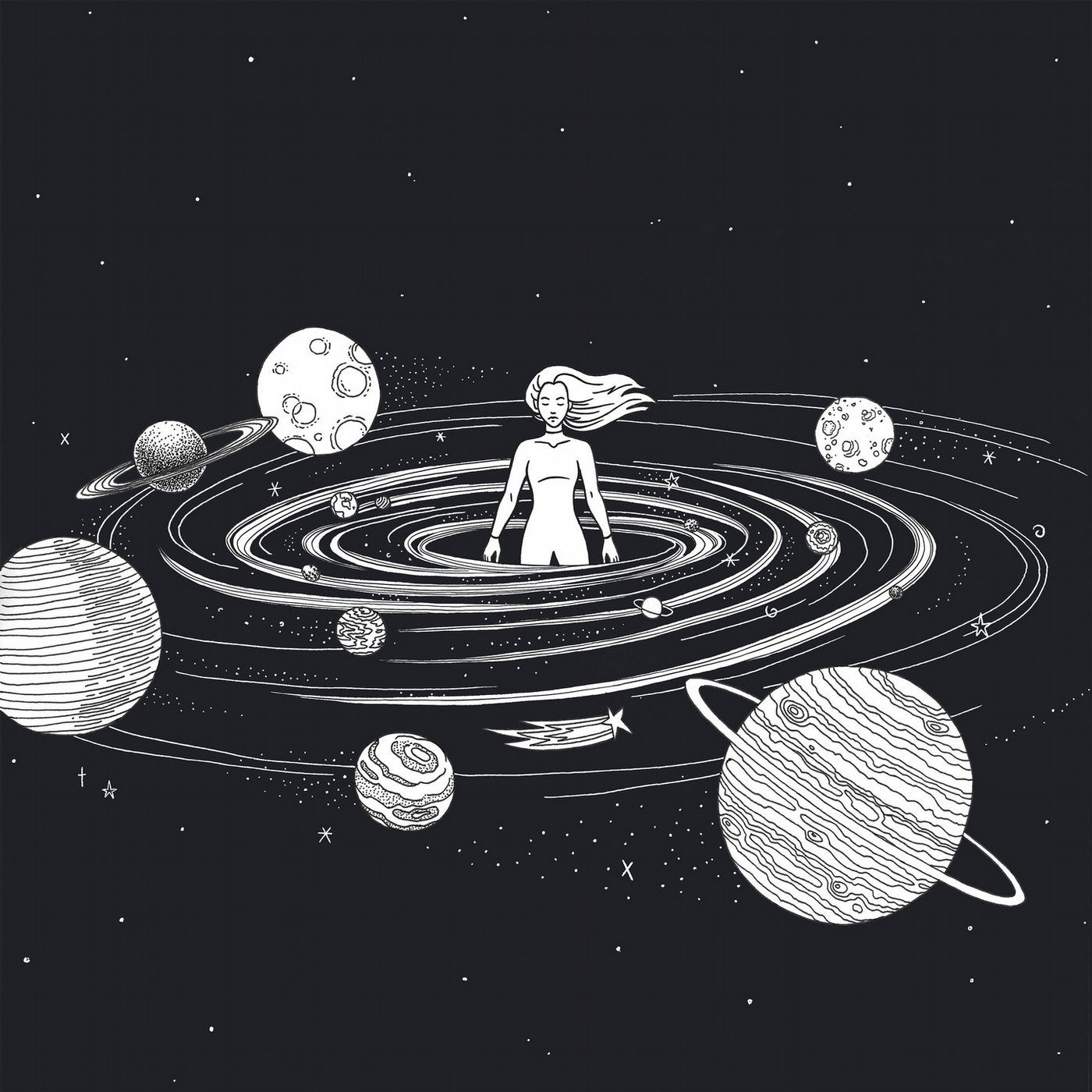 Release
Siren