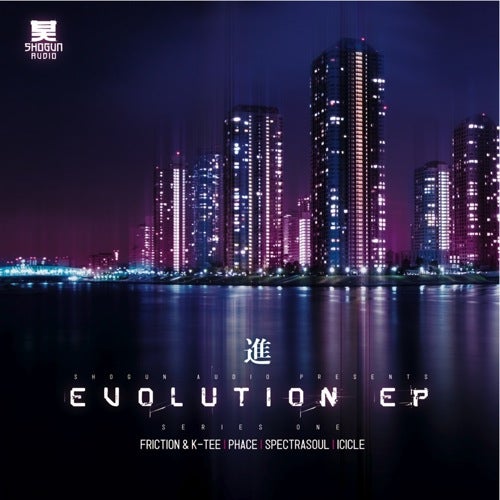 As we enter 2010 Shogun Audio unleash upon us a brand new EP series for a brand new decade. The Shogun Evolution Series is now ready to move us forward into a new chapter of the Shogun saga and deliver us the future of drum & bass and beyond, kicking off with what is simply a juggernaught of an EP.

Hitting the switch on disc one is the mighty Spectrasoul boys who are drawn in to remix the classic Overtime by label-mates Friction & K-Tee. Sprinkling their magic dust over it the duo come up trumps with a sumptuous subtle re-working with added piano and all-round lighter vibes but with that all-important drifting vocal refrain thankfully still intact. A very tidy update indeed.

Flip over for a very different kind of track from Germanys biggest D&B producers, Phace. Strange Science is a prime example of their trademark neurofunk sound. Raw, industrial percussion combines with running breaks, space-age synths and an absolute smacker of a bassline to get things pumping!

Spectrasoul then return on the C-side with the beautiful Bygones. A DJ-friendly intro paves the way to a lush drop of warm bass and a melancholic vocal that falls out soon after to make way for some sick bass edits. Wait for the breakdown and the return of the vocal and theres no doubting this to be a truly classy slice of music.

Its left to Icicle to finish us off in typically fine form with Minimal Funk. Opting for a more leftfield percussive arrangement, heavy kicks and some growling undertones this onell make you wince! One for the headz, one for the Shogun Audio soldiers.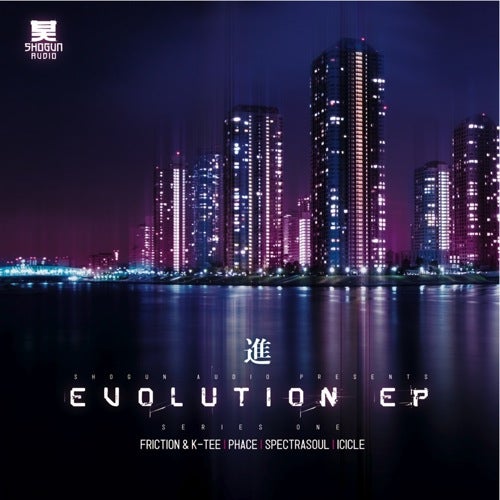 Release
Shogun Audio Evolution EP Series 1