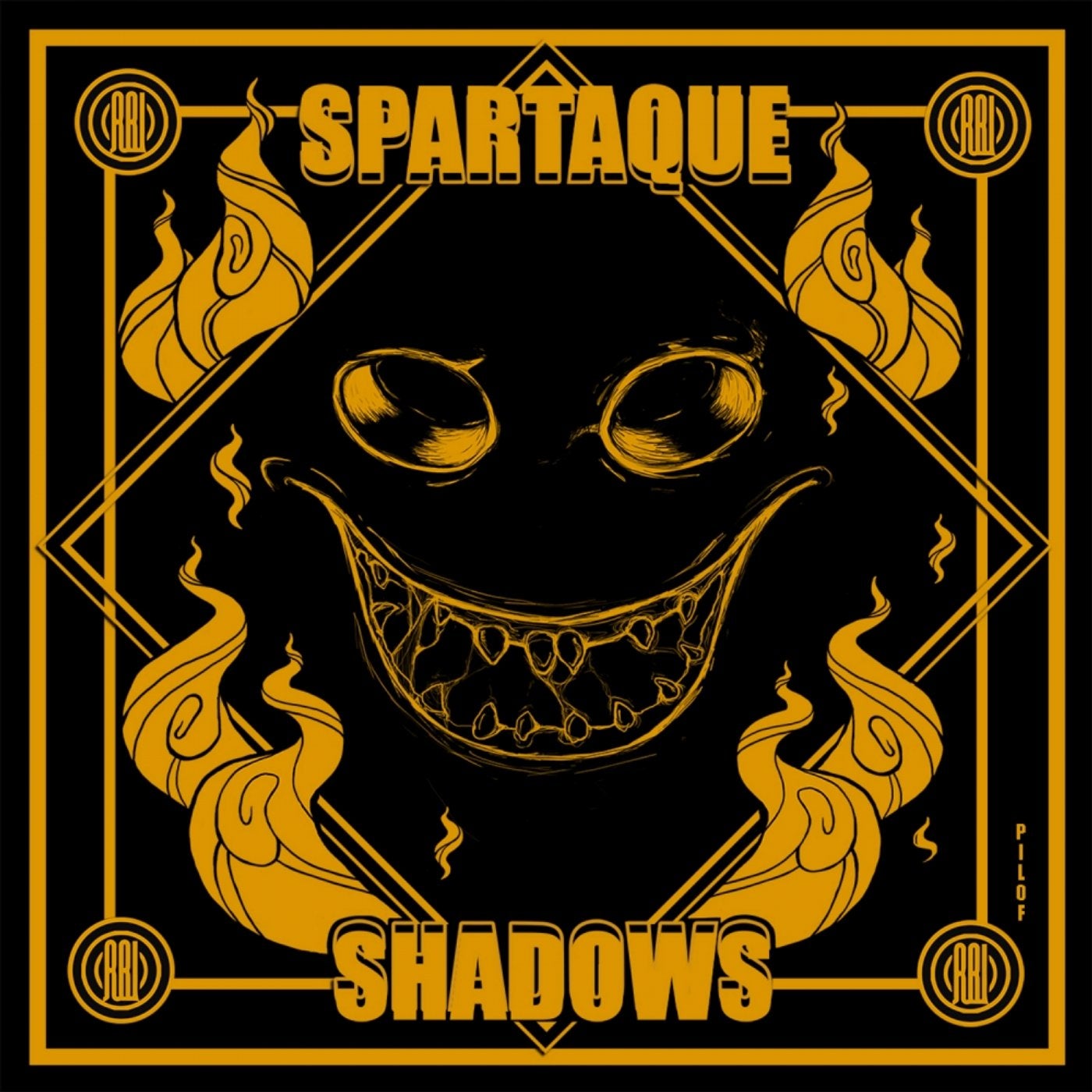 Spartaque - Shadows / Rino

The legendary Spartaque lands on Reload Black, wasting no time whatsoever and going straight for the jugular with his latest two-track offering!
'Shadows' is up first, charging its way through thick territory with a thumping bass serving as the backbone, while cheeky synths and commanding, spoken-word samples slowly make their appearance. A massive synthesizer roars its head out of nowhere and the mayhem ensues as prescribed! On 'Rino' the gears get slightly shifted and a steamrolling rhythm section is employed, whereas mangle chords combined with hauntings effects only add to the cavernous vibe!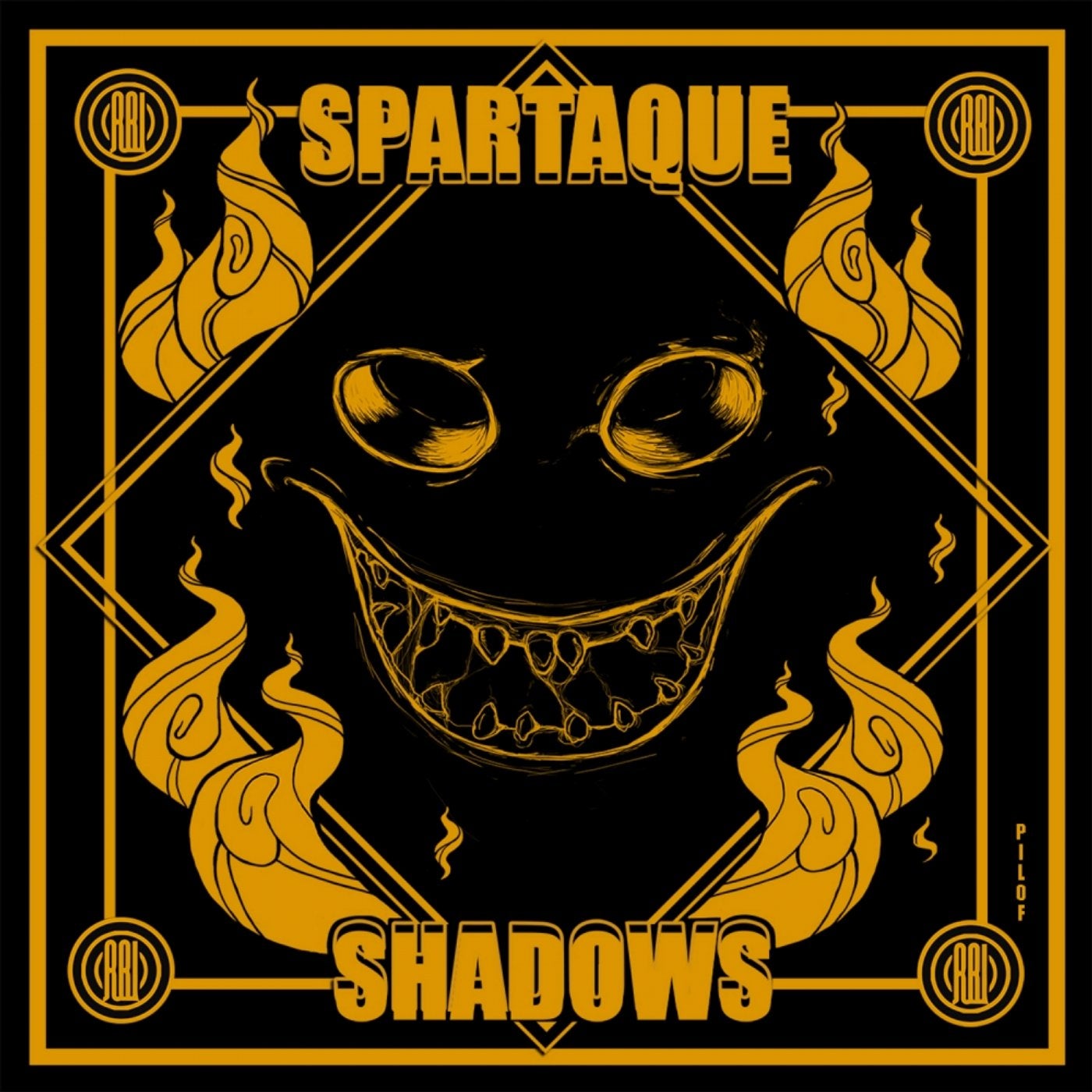 Release
Shadows