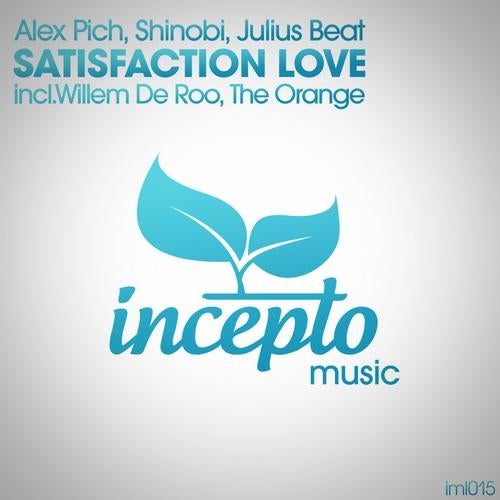 Who can tell us more about love and where is the edge between fellings and needs?
One of the most talented artists Alex Pich (Enhanced, Solaris), Shinobi (Morphosis,Full Tilt) and Julius Beat (Black Hole,Echelon) present Satisfaction Love.
The felling is the same, but it has its own unique melody, mood and history for each person.
Remixes by Willem De Roo (Enhanced, Infrasonic) and The Orange (Iji, Helios 44) are the part of their stories and experience - beautiful, passionate and unforgettable.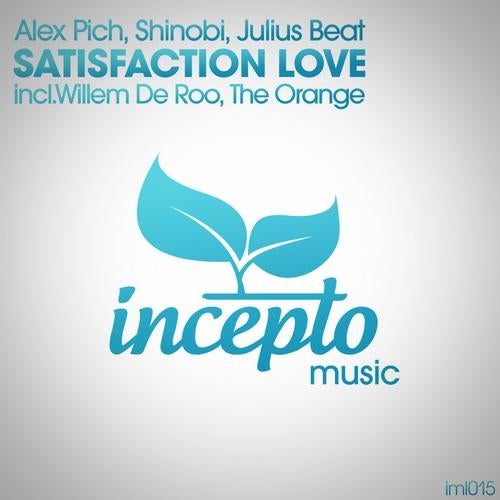 Release
Satisfaction Love