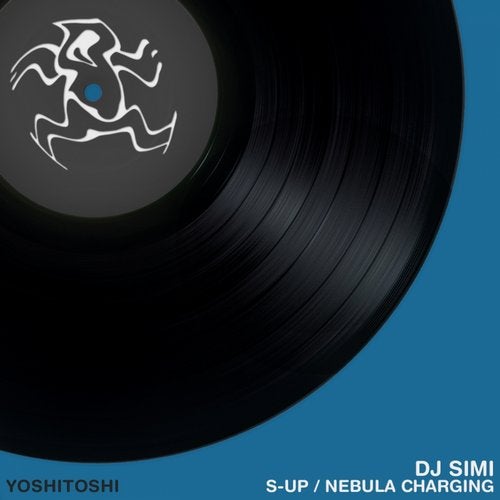 The title track on S-UP is your straight ahead tech house floor-filler, perfect for outdoor venues and summer evenings. The track achieves its drive from a tried-and-true bassline punctuated by snippets of filtered chords and intriguing sound design.

Nebula charging's main theme, a rising and falling pattern that extends through the arrangement, is enough to mesmerize dancers as it washes in and out of the mix in a sea of reverb. The track's pulsing low end and noise-filled builds and rises create a sonic device ideal for mid-set energy.

Out Monday, June 1st exclusively on Beatport.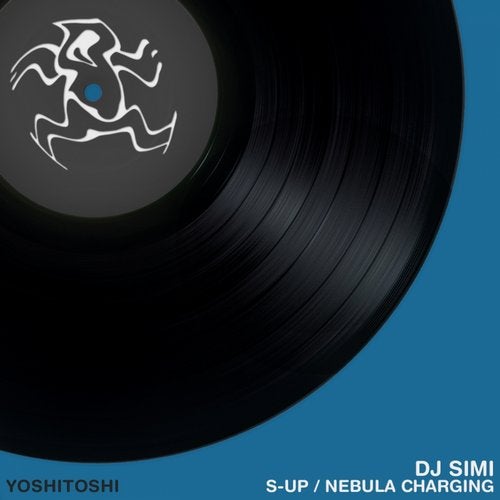 Release
S-Up / Nebula Charge