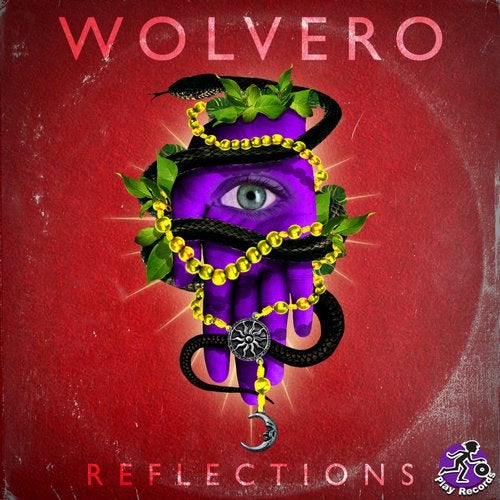 San Francisco's Wolvero is back with another massive EP of house, future house, electro house, and tech house tracks that push him beyond his comfort zone.

Pulling inspiration from such artists as Dustycloud, Drezo, and Matroda, Reflections EP finds Wolvero diving deeper into sound design and composition than ever before. He explains, 'I was able to try out several sub-genres of house that I hadn't yet had the chance to explore.'

The production work here is robust and refreshing, from the luxurious embrace of Dancing to the trills of the uplifting Emotion to the funky driving bass of Think I Don't. This is a bangin' cross-section of an artist in his element.

Wolvero tips his hat to American EDM producer Kill The Noise with self-made artwork in homage to KTN's 2015 release Occult Classic.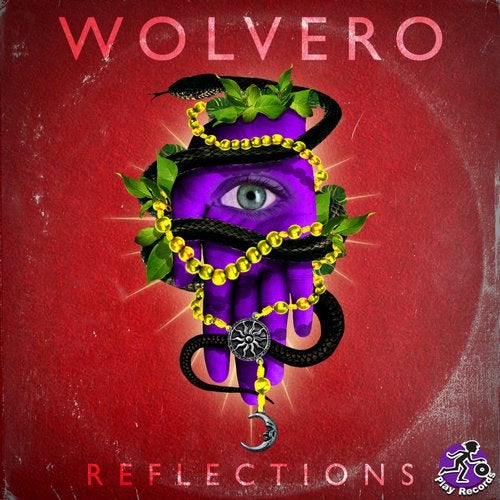 Release
Reflections EP