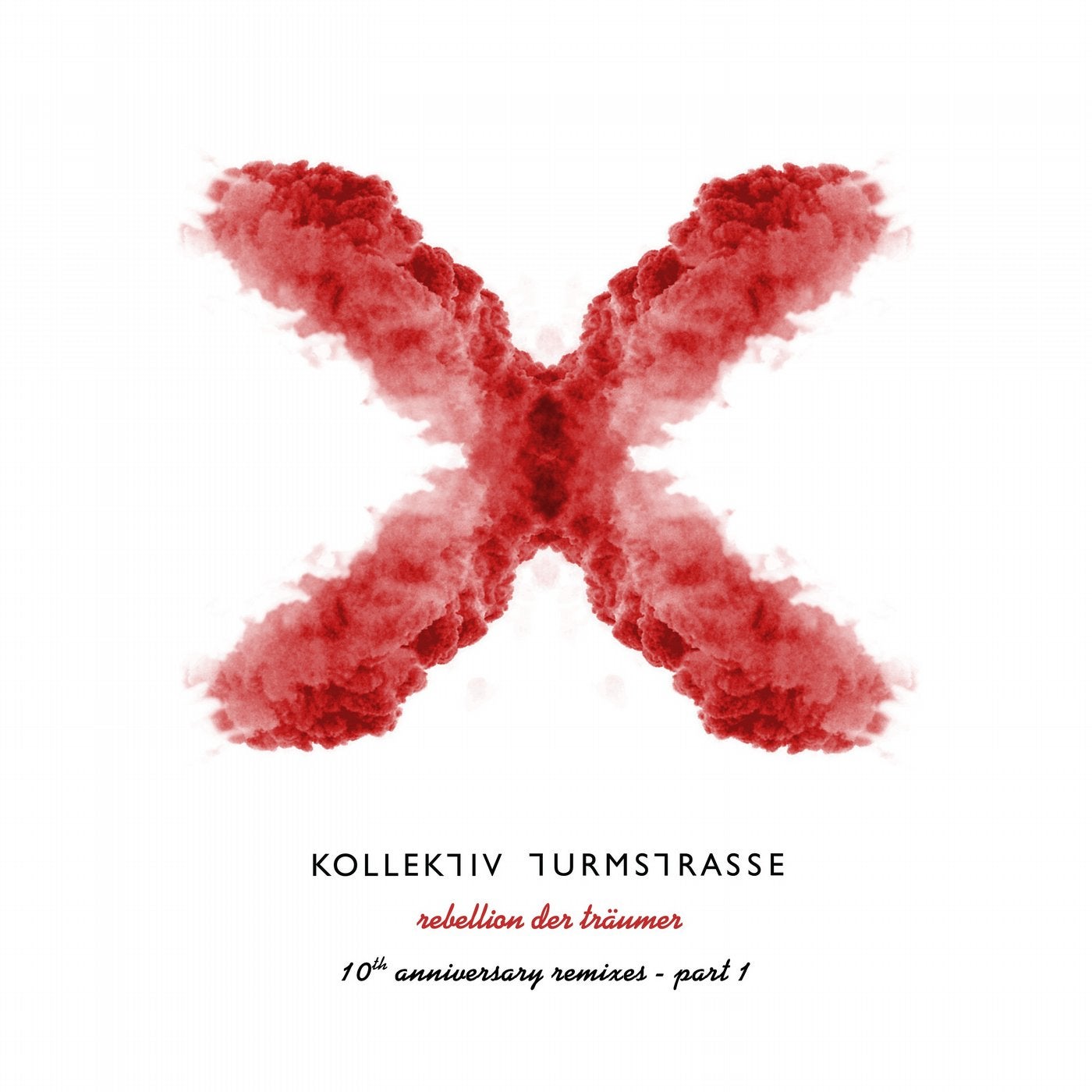 Hype
In November 2010, we released Kollektiv Turmstrasse's "Rebellion der Traumer" - a timeless album with a major impact on both the artists and on us, the label. It was a big success in every direction and even now after 10 years, the album still is a milestone. Reason enough for us to celebrate the 10th anniversary of the two German northener's debut album both with a long awaited repress of the double vinyl, as well as a fresh round of remixes.

You can expect 9 new remixes which will be released in three different parts over the course of several weeks.

Part one of "Rebellion der Traumer X - The 10th Anniversary Remixes" comes with three very different interpretations. Blindsmyth, responsible for the beautiful "Gryllidae", which was released earlier this year on Connaisseur, has picked "Was Bleibt" and has brought it to the next level. You can feel the effort Blindsmyth has put into this interpretation in every second of this stunning remix. It really is a worthy kick off for this celebration.

The next remix is by a project we have been following for a while already. Girls Of The Internet from UK had their debut on Luke Solomon's famous Classic Music Recordings, followed by several self-released singles, EPs and albums all showcasing the clear musical vision of their project, drawing inspiration from the past 40 years of dance music. Girls' take on "Affekt", the opening title of RDT, is a raw and stripped down beauty with a bassline which makes your teeth vibrate.

The third interpretation on part 1 is actually more a cover-version than a remix. Our Belgian band ELEFAN picked "Goldmarie", a title which originally featured the strong voice of Florian Schirmacher, who also participated in the production of the original back in the days. ELEFAN completely replayed the song and also covered the vocals. The result exhales a lovely and airy tenderness, even though the bottom is driving and bold.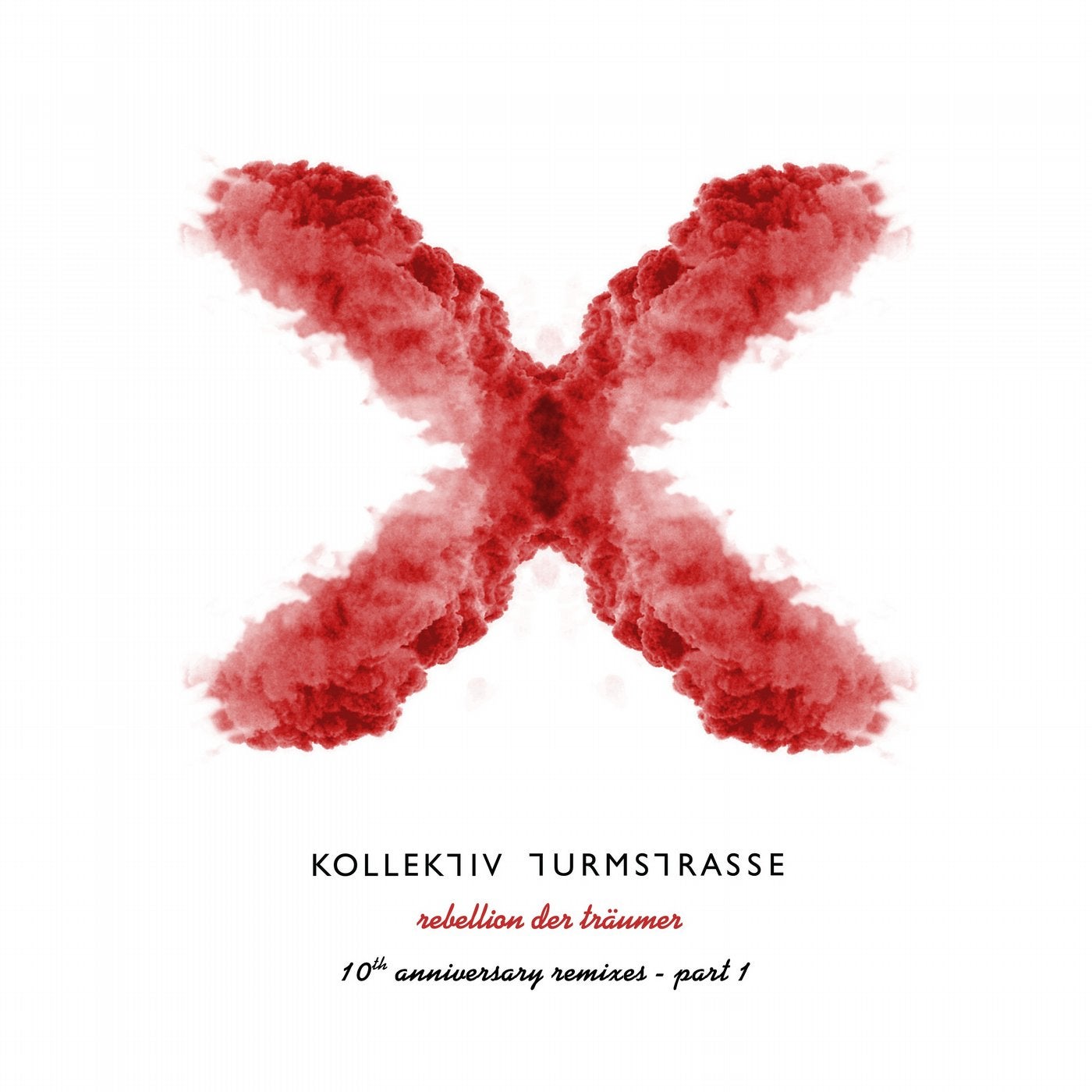 Hype
Release
Rebellion der Traumer X - The 10th Anniversary Remixes, Pt. 1