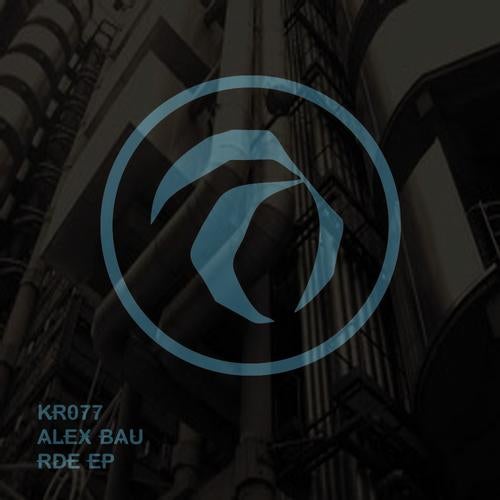 Alex Bau Needs no introduction..
Already launched "Acidiction EP" back in 2012..
This time round Alex brings a 2 tracker full of Tech Sonics..
'Evergrey'. Get's straight to the point, raw dynamic rhythms that peak and devolve the track into dark matter. 'Resophal'. Typical of Alex's trade mark. loud percussion, soundscapes and evolving rhythms that get very addictive. peak time material..
enjoy..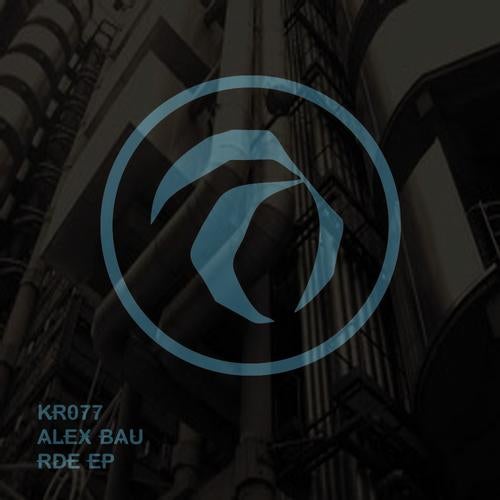 Release
RDE EP