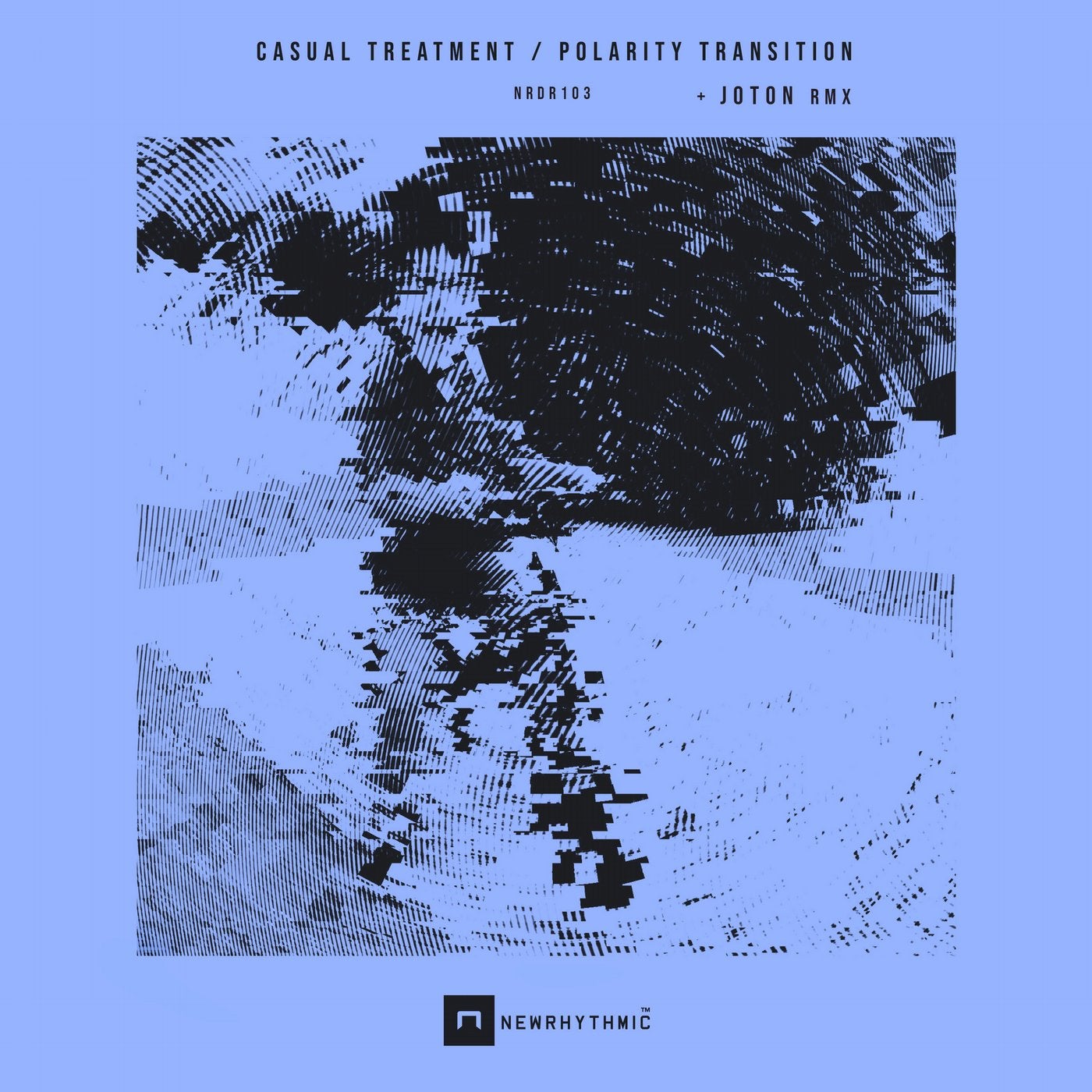 CASUAL TREATMENT
____ Polarity Transition EP + JOTON Rmx
[ NRDR103 ]
Paris born, Berlin based Dj & Producer, Melvyn started listening to electronic music at age of 10 and discovered Techno 3 years later, quickly showing his desire to explore the musical world.

He started first mixing at 16. Then, one year later, he became resident of the Inox Club Toulouse as a duo (CROWD), making closing acts for artists as Ansome, Ben Sims, Oscar Mulero & Tommy Four Seven for example.

After 2 years mixing, he wanted to start making his own productions.

Melvyn decided then to create his solo project, Casual Treatment. Exploring the different shades of the music he cherish.

Since then, his music has been supported and played by artists as Dasha Rush, Len Faki, Paula Temple, Randomer, Ricardo Garduno or Lag.



Written , produced and mixed by Melvyn Ortega


Mastered by Jose Angel Palacios
at Newrhythmic Studio - León, Spain.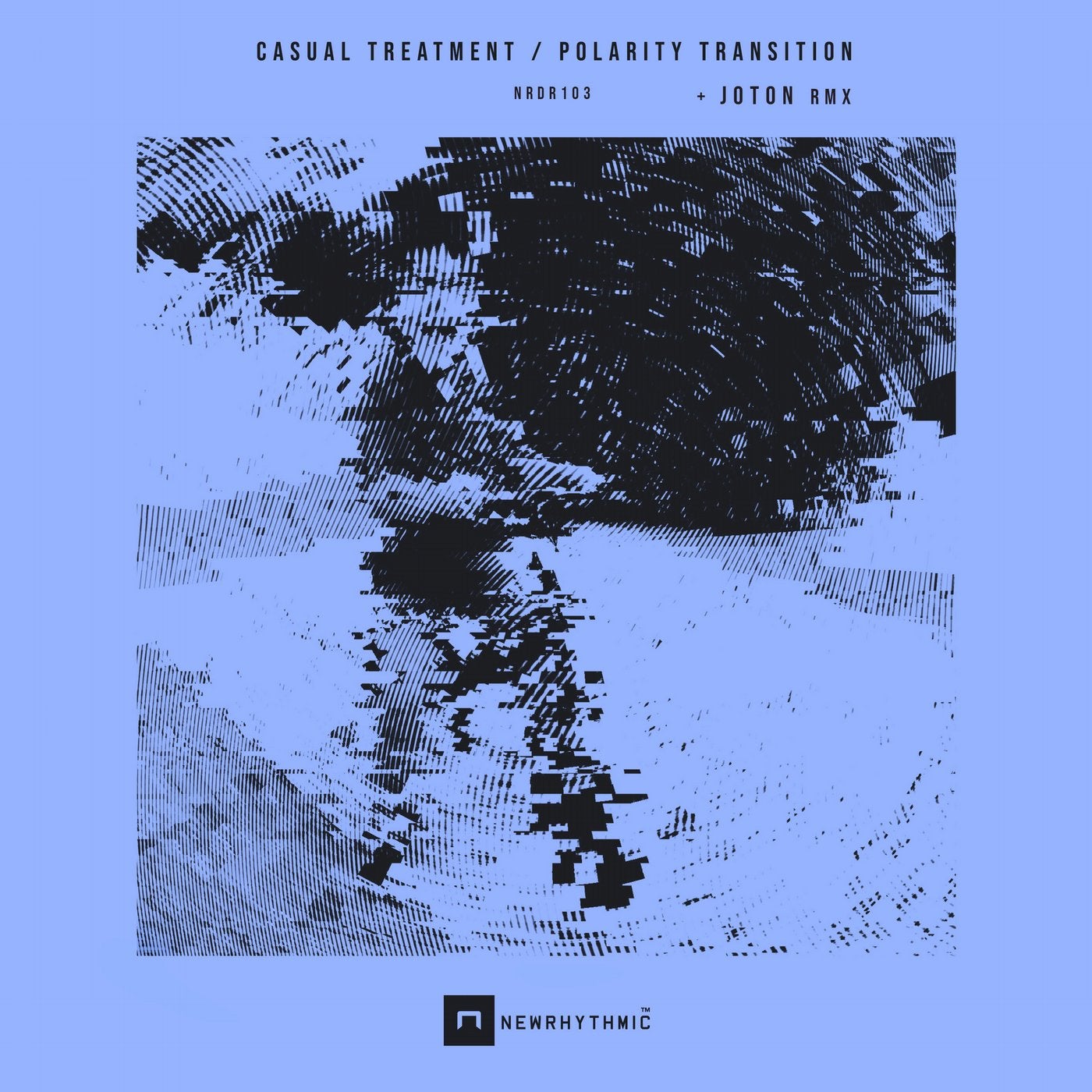 Release
Polarity Transition