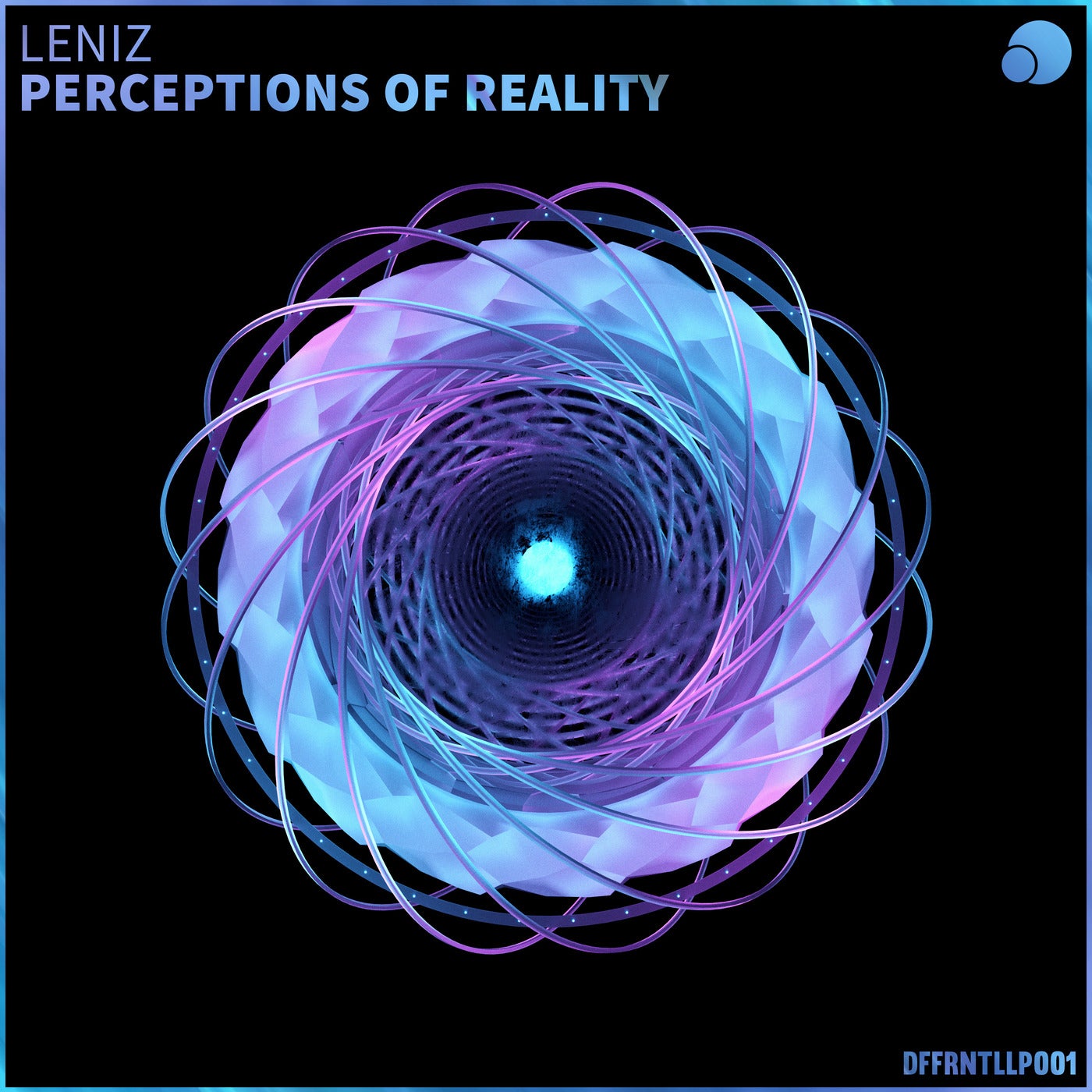 "Impressions from all over, joined together as one"

Over 2 years in the works, we can finally, and proudly, present the Leniz debut album: Perceptions of Reality.

Even though Leniz is still young and made his start when he was even younger, he's been to many places and has had a lot of experiences. Like many others, he's been through personal ups and downs. He achieved new goals and set new targets, met and said goodbye to people, places and chapters in his life. When writing this album, he took inspiration from all of these moments, creating a single comprehensive piece of work spanning several genres, moods and tempos. On top of that, there are several top-notch collaborations with Differential stalwarts such as Dustkey, Brainwork, and Rift, but also less familiar faces like Perspective Shift, Matt Freeman and Damzel.

The end result is an experience only available through pure expression and months and months of effort. Many words can be said about any of the tracks, but it's much better to take a moment and experience the album in full, as it was meant to be heard. Delve into the world of Leniz and experience his story whilst getting inspired yourself. Perceptions of Reality is guaranteed to take you on a journey and ignite your mind.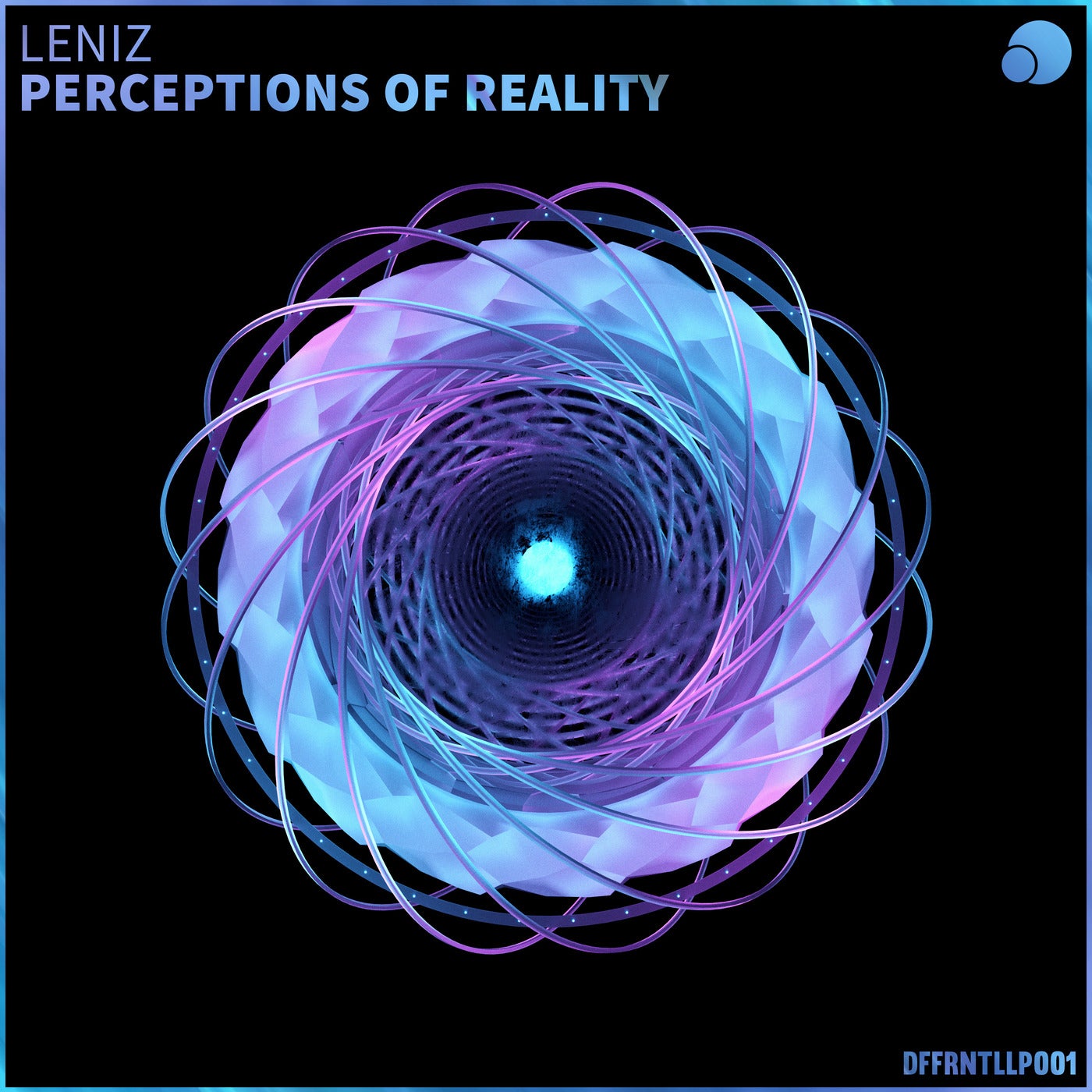 Release
Perceptions of Reality