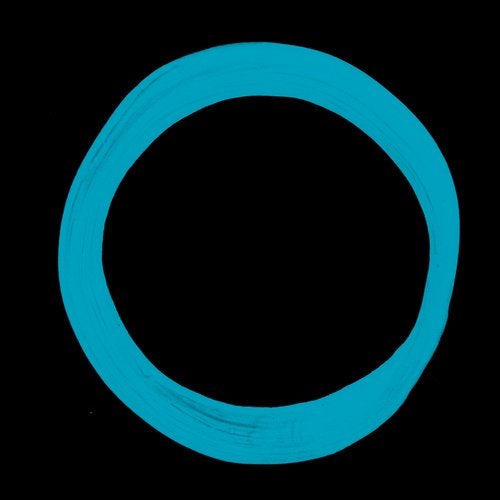 For the next release on 20/20 Vision we welcome the first release from exciting new signing Whitesquare.

From the birth of his career in 2011, Rome-native Whitesquare has been championed by many successful DJs and producers. The newest signing to the Leeds imprint and 20/20 Vision family, Whitesquare marks a shift in direction for both label and artist with Peaks.

The release signifies more than a few beginnings; the start of summer, a change in production values for Whitesquare and a re-branding of the label. Peaks pure and euphoric 4 tracks of melodic, deep and emotive house and techno effortlessly bridges these gaps.

Both A-sides Someone Else and About The Past are characterised by a mellow lyricism that progresses into steady dance floor cuts. Whilst, B-side Abraxas and 'Peaks' shift gear into deeper techno territory, containing a darker agenda, swirling into compelling compositions in their own right. The union between Whitesquare and 2020 Vision seems like a perfect fit and with more releases in the pipeline, this is certainly only the beginning.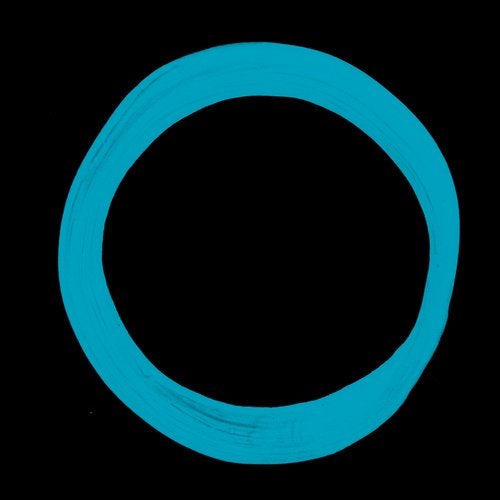 Release
Peaks