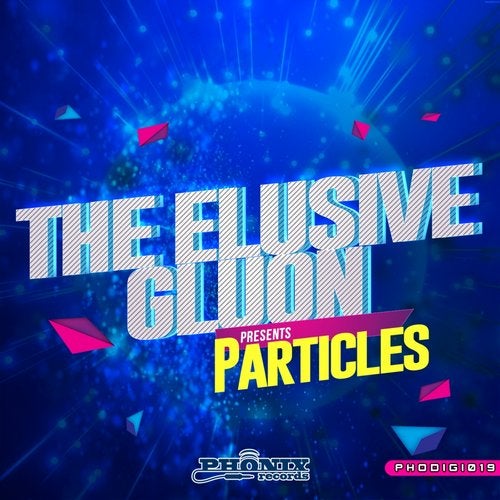 For centuries a dormant particle lay hidden to the world and it's energy remained unknown. That was until the fateful day, when the masterminds at the Phonix Labs came to possess the necessary technology needed to excite the electromagnetic force between quarks. The resulting reaction was an explosion of colour and light, that until then remained invisible. Thus The Elusive Gluon was born - the musical embodiment of that explosive energy - melodic, energetic and bursting with colourful grooves!

Phonix Records is pleased to present to the beings of this galaxy - 'Particles' - the debut EP from The Elusive Gluon - the unrelentingly groovy new project from the mind of Dash Hawkins aka Glitch (South Africa). This release is an epic exploration into the very roots of the twilight sound as it was in it's formative years! Featuring fat grooves and melodies straight from another dimension!

The adventure starts off with an exploration of the very foundational patterns and sonic textures - the calculated and precise 'Algorhtyhms' that once used, generate an irreversible energy flux - dance floor inhabitants beware! Slowly but surely, the energy flux culminates in the ever radiant 'Nova'. A carefully constructed tale of celestial proportions - one that further entangles listeners with the intoxicating energy of The Elusive Gluon. To drive the point home is 'Science' - an unrelenting romp that explores through sonic manipulation the very nature of our existence - this is a roller coaster ride that no dance floor zombie wants to miss. Last but not least is the final feature - 'One' - a dreamy story that overwhelms listeners with explosive melodies before The Elusive Gluon finally relents and allows listeners to resume control over their physical bodies.

With that said, we humbly ask listeners to trust us as they have done many times before, and will do so for many solar cycles more - and take us to your speakers! Behold the rise of The Elusive Gluon!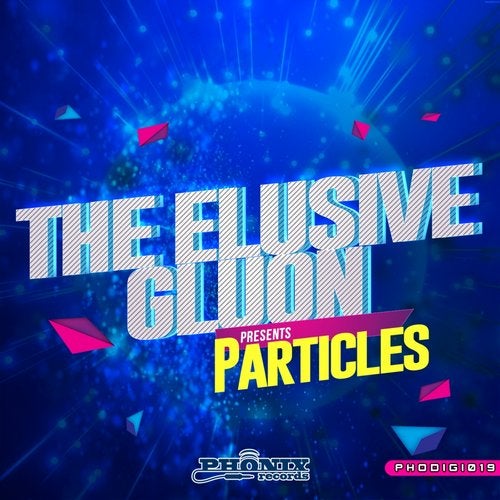 Release
Particles