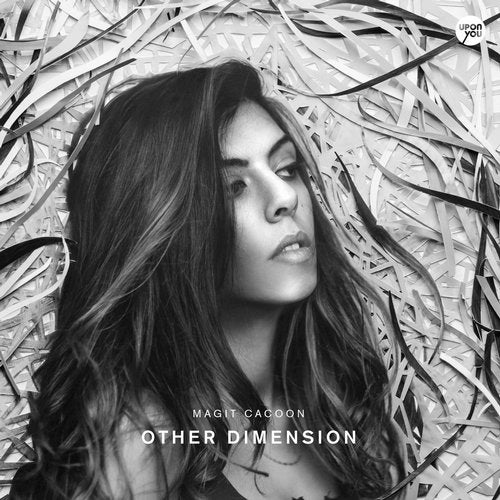 It's been three intense years now since the formerly Tel Aviv-based DJ, producer and Girl Scout-leader Magit Cacoon hooked up with the Upon.You-family back in 2012 after relocating herself to Berlin and making some serious waves on the cities and of course the European club circuit. Three exciting years in which the flawless amalgamation of stunning performance behind the decks, vibrant sense of melodic thrills and her enchanting personality has added invaluable moments of magic to innumerable club nights and festivals whilst the production and studio persona of Magit Cacoon continously panned out, creating a unique signature sound directly derived from her experience as an air miles collecting DJ.

Within a few years only she's come a long way from her 2011-released debut Voyage 34 on her own Girl Scout label via releases on Be As One Imprint and Whatpeopleplay to remix works for the UK outfit Porcupine Tree and a string of groundbreaking releases on Upon.You Records, that perfectly reflect on her specific musical vision that now fully unfolds on .Other Dimension, Magit Cacoon's first ever longplay album and a seductive, yet playful and surely spine thrilling statement of a matured and fully grown artistic mind.

Written and produced in collaboration with Oliver Deutschmann Magit Cacoon's album debut Other Dimension covers the whole spectrum of vibrant contemporary club music that, although closely bond to the framework of House, TechHouse, chromatic (Neo)Trance and related 4/4-based derivates, thinks way beyond pure dancefloor functionality. This universal approach and vision does not only show in the detailed and carefully crafted sound sculptures built within an electronic studio environment but shines even more in the use of Magit Cacoon's most natural and intimate instrument her own voice.

From the carefully crafted Ambient soundscapes of the epic intro tune Plant M to the overwhelming bass pleasure and cinematic melancholia of Crime (Who's Afraid Of Berlin) the journey goes, continues into the anthemic, late 80s Detroit reminiscing chord progression of Freedom Is Timeless that sees a nice little flirtation with Pop going on before the Love Express works dancefloors uncompromisingly, serving a hard, fevering, ever evolving track style to all creatures of the night.

Magit Cacoon is speeding things up with frolicking basslines and an uberly condensed atmosphere of No Compromise that provides relief through a few sparse, 'troity chords followed by the albums title track Other Dimension that once again proves her feel for long, epic build-ups and sweet, melancholia-struck melodies this time served on a slightly techier foundation that undoubtedly supports one of the most emotional anthems of 2015 and beyond.

Talking things techy the Ghetto Xberg even fuses huge string arrangements and bleepy Acid lines to a great effect whilst the subaquatic Bass excursion named Oddity Sound brings in Drexciyan qualities and vibes. More heavily trippin' bass pressure is found in Light that's despite its title - surprisingly flirting with darker, more threatening powers whilst working sweat-soaked crowds to the max and so is the powerful and well buzzing Summertime Space which is as primetime bond as its predecessor. Finally with Orion , the albums closing tune, things are coming full cycle again when slowly pounding low frequency sounds and calm Ambient soundscapes accomplish eachother nicely, perfectly rounding off the longplay debut of an extraordinary artist and a beloved member of the Upon.You tribe.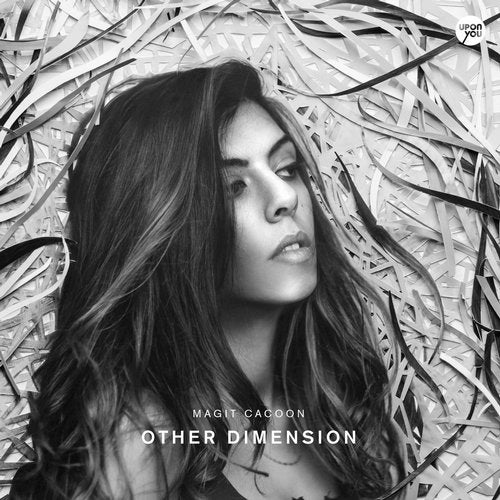 Release
Other Dimension