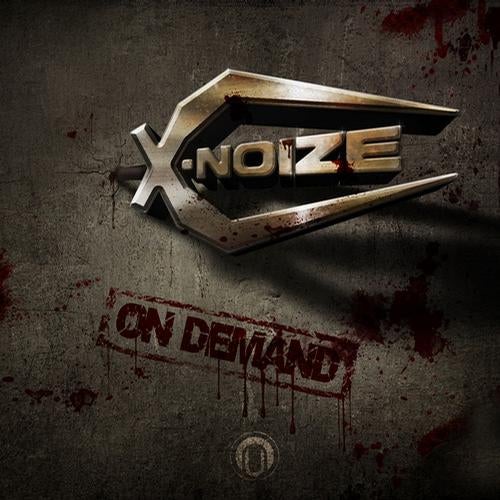 Nutek Records proudly presents X-NOIZE - "On Demand" - NUEP033

Barak & Bonen are back with a very strong beat, On Demand !

On this new EP presenting 5 remixes of Legendary X-noize tracks and one new vs track taking as always a new perspective with undeniable psytrance edge for remain most respected in the underground psychedelic scene as well.

X-noiZe leading forward with a new sound, keeping the massive X-noize groove as the main subject along the EP, in a build up from 135 to 144 bpm.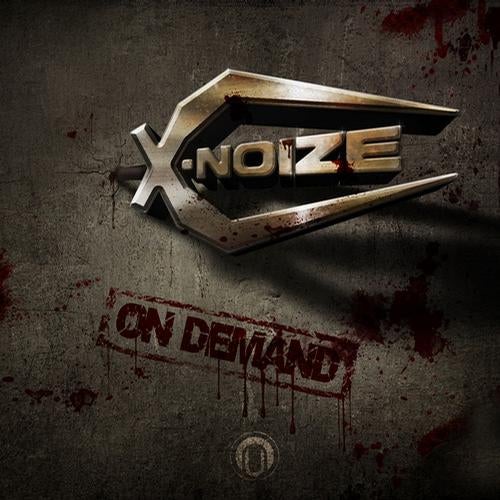 Release
On Demand