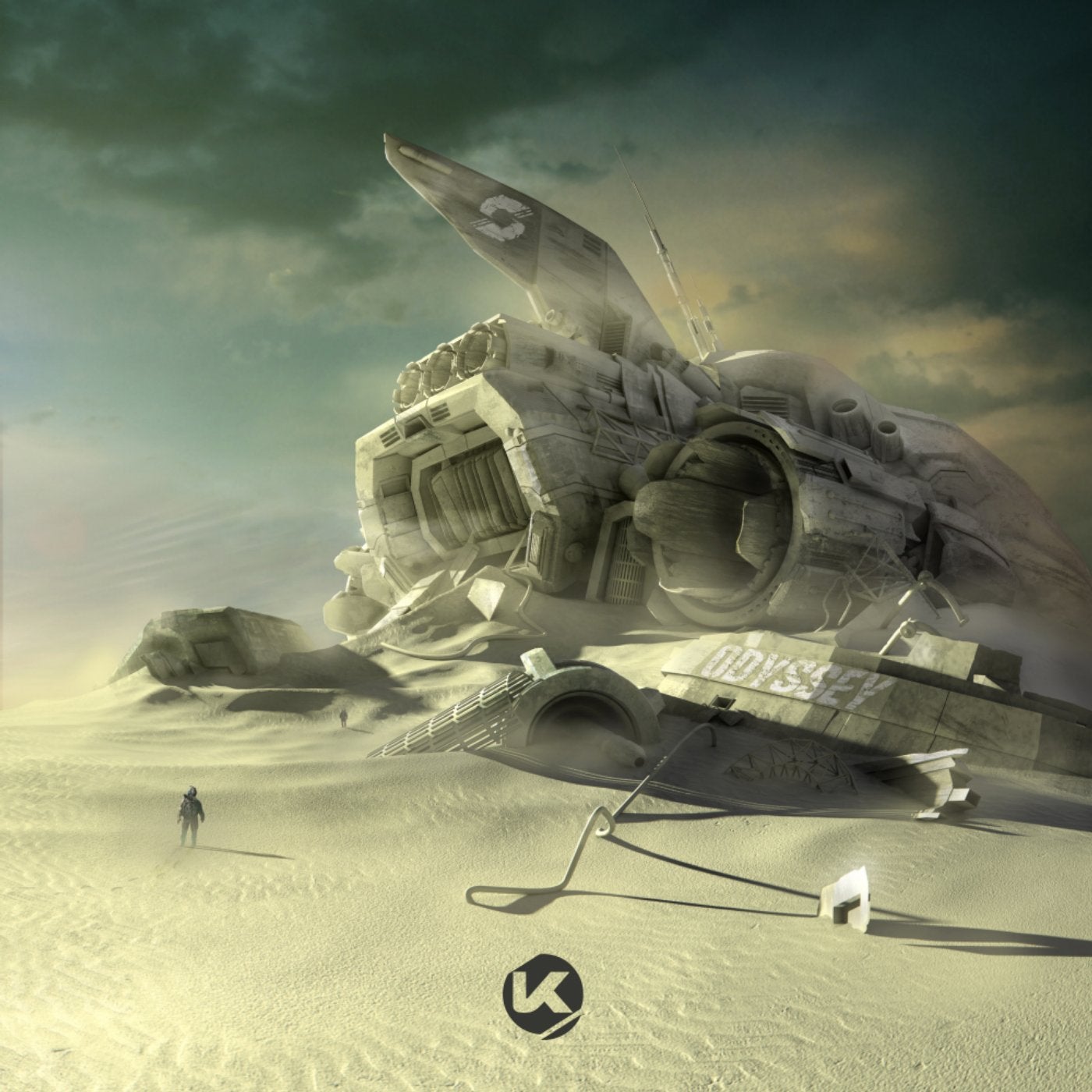 Release Date

2018-09-24

Label

Kosenprod

Catalog

KOSEN38
The forthcoming LP from The Clamps and Kosen Productions isn't just a collection of records which the French artist has spent months perfecting. It's also a colossal look into the soundscape which such a high-calibre artist has at their disposal. Stretching across fifteen tracks, between drum & bass and garage, The Clamps focuses around the insanity that is stretching itself across the contemporary world and how he's helped to define this sonically through each one of his records. There's also a host of sci-fi inspired cuts which add to the LP's explosive themes. From the already revealed record 'LHS 1140b', with a name that'll resonate for any space fans, right through to the hard-hitting throws of 'End of an Era', there's a taste to suit every palette throughout every expertly composed record.

After already setting an enviable standard with the undeniably heavyweight standards on tracks like 'Looking for Trouble' alongside the notorious Nuklear MC, standalone offerings such as 'Mankind' and '30a #3a-23 Happiness' peddle an unforgettable level of engineering whilst also pushing through a cinematic backdrop. Then a range of collaborations follow in their wake, including 'Astronauts' alongside Impak, as well as Snotrocket for 'Friends in the Hood'. Merikan also joins the fray with 'Fast Way'.

The pace is continued to be set with 'Cattle Mutilation', whilst Mizo and The Clamps join forces for the meticulously sequenced drums of 'Time Pressure'. 'Medina' pulls you through its half-time madness whilst adding to the LP's strident versatility, which is followed in quick succession by 'Soul of the Abyss' with its throbbing LFOs. The Clamps and NickBee then merge their collective talents for 'Addicted', with its more old-school underpinnings. 'The First and the Last' platforms the creeping atmospherics which characterises many pieces of The Clamps' sonic artillery, whilst 'End of an Era' draws the album to a close on a cataclysmic breakdown which takes you deep into the belly of the beast. 'End of an Era' alludes to The Clamps' hardcore roots, whilst paying homage to the new foundations he's laid down through his new music and Kosen Productions.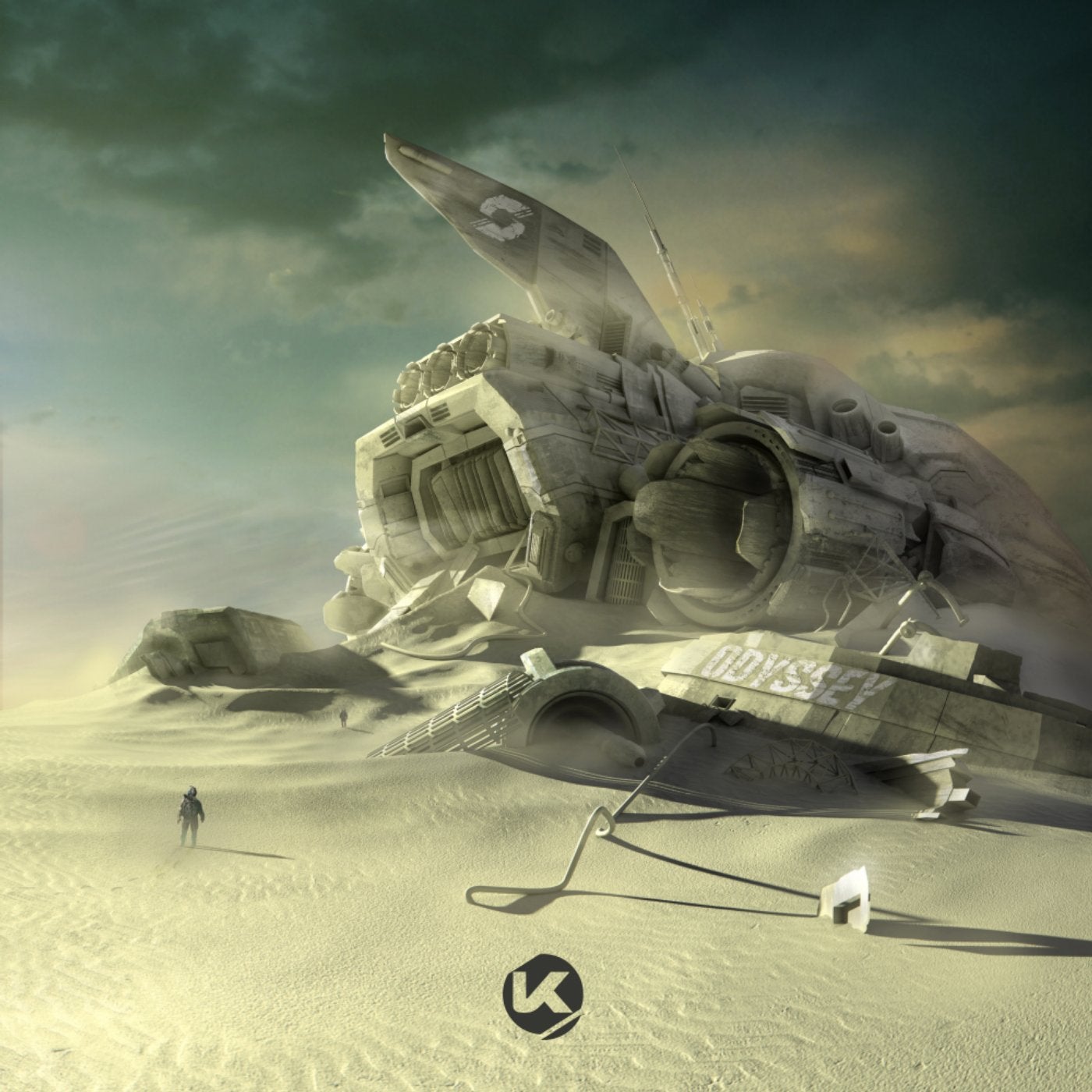 Release
Odyssey
Release Date

2018-09-24

Label

Kosenprod

Catalog

KOSEN38