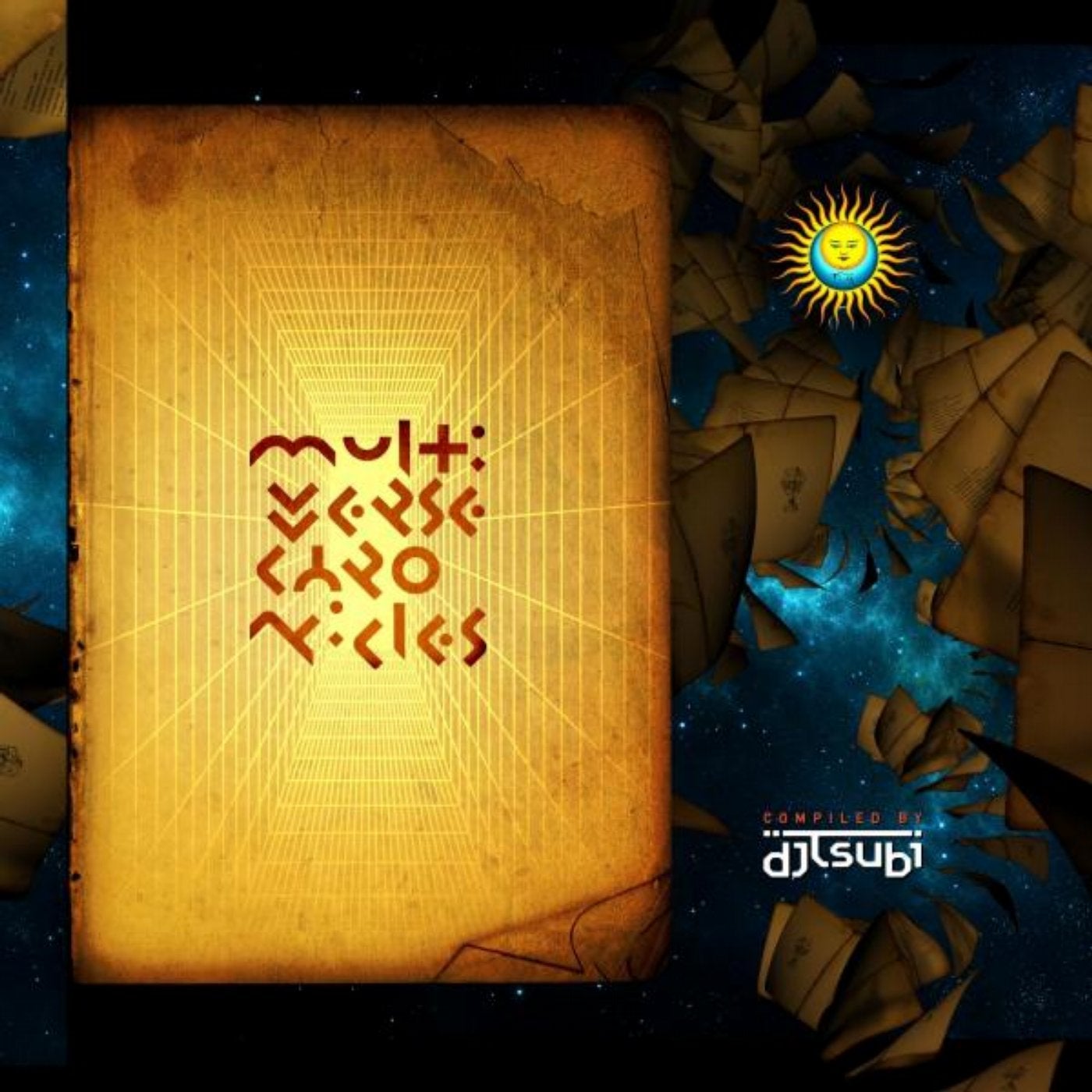 Release Date

2015-01-16

Label

BMSS Records

Catalog

0719926494922
Dj Tsubi, one of the latest members of the continuously growing BMSS Records family, has been an active participant of the Psy Trance scene since 2000. In the last 15 years, he has become one of the most-featured Djs of the Hungarian scene while traveling Europe and playing at underground events as well as some of the largest festivals. In the past few years, he has played a major part in organizing a series of successful parties, and in addition to performing, it is his second year as the music editor of radiOzora. This is a result of his very characteristic musical diversity, his eclectic style and his unique soundscapes which he remains true to, while keeping track of the actual trends.

Listening to his first compilation and the various tales it unfolds, we can take a glimpse into the alternate realities of his musical multiverse.

Cutting edge Psytrance and a classic touch, uplifting melodies and sounds of the darkest forests, the most danceable groovy rhythms and massive technoid beats, ancient chants and computer-programmed melodies - all have earned their place in this selection of exceptional tracks by internationally well-known artists such as Braincell, PsiloCybian, ManMachine or Para Halu as well as promising new talents like Sequoya, Datacult, Labyr1nth, Aurafood, Spiritcat or Hadron Orchestra. A perfect reflection of a label philosophy with only one goal in mind - spreading quality psychedelic electronic music.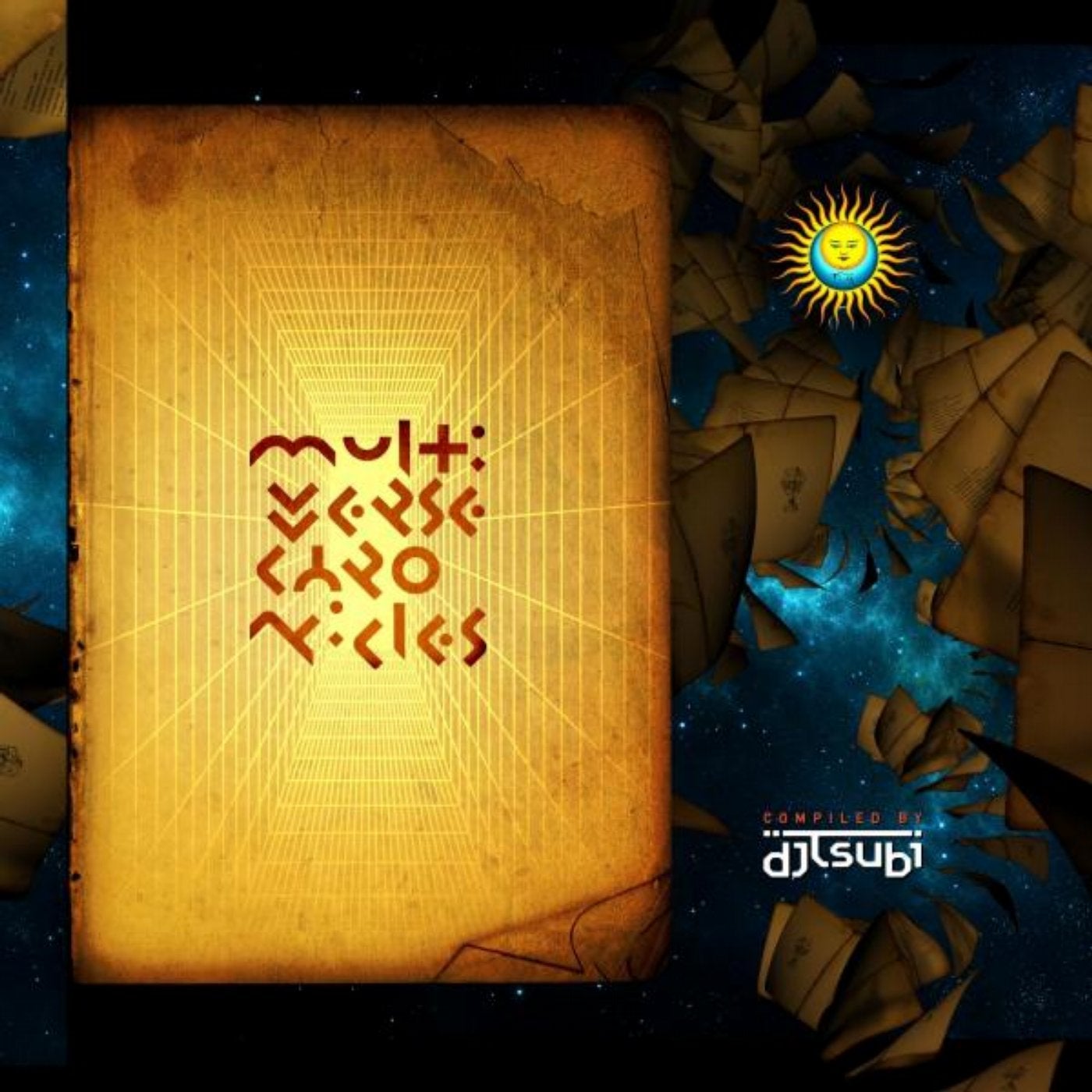 Release
Multiverse Chronicles (Compiled By DJ Tsubi)
Various Artists

Release Date

2015-01-16

Label

BMSS Records

Catalog

0719926494922