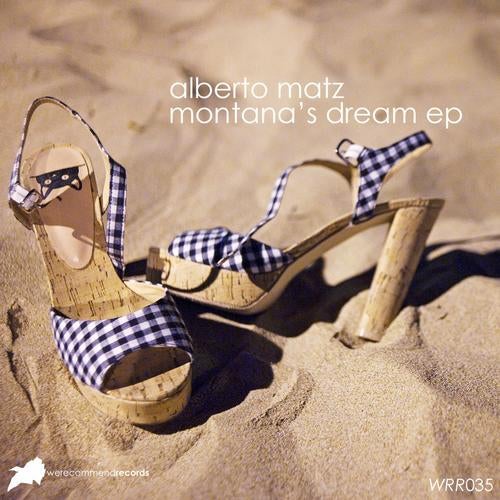 It's time for yet another debut artist to appear on WRR. This time it's Mexico resident Alberto Matz with his "Montana's Dream EP".
Bringing two uttermost soft pieces to this EP you'll just have to sit back and enjoy the melodic ride that this is. "The things I left behind" oozes emotion all over and with beautiful melodies strutting around this tune is surely one very soft creation.
"Your sweetest mistake" offers a soft arpeggio sound throughout the track joined together with an atmospheric feel thanks to the spacy sounds that characterizes the track.

Very well done from this debut artist and I'm quite sure we'll see more of Alberto quite soon!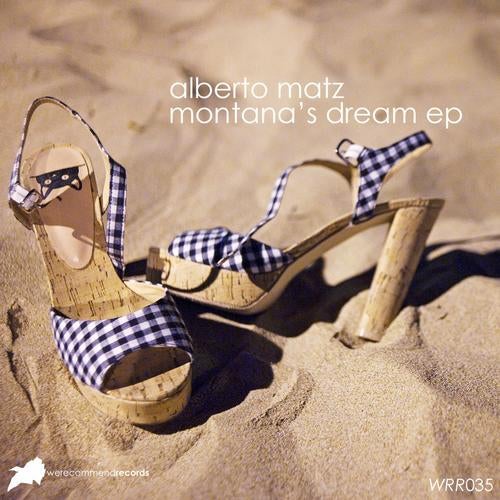 Release
Montana's Dream