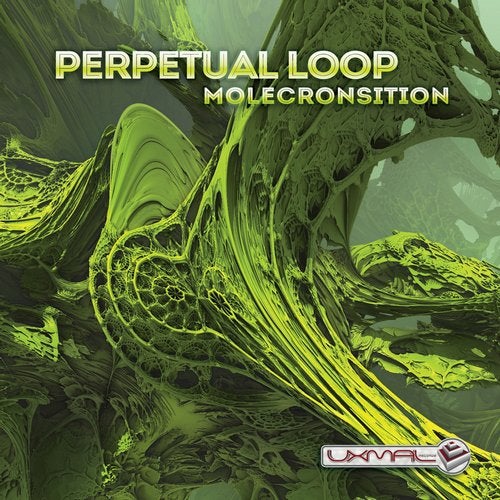 ?If passage of sound was designed to wash over you in the openness of a summer morning.
Molecronsition is designed to get inside you, raising you to a higher level energy.
There are tiny elements all around us, when excited from one energy level to a higher energy level, change their being and their purpose. These tracks shadow event, but try to play a greater mass. Molecular electronic transition is one of life?s amazing, wonderful profound occurrences that redefines these elements and changes who we are.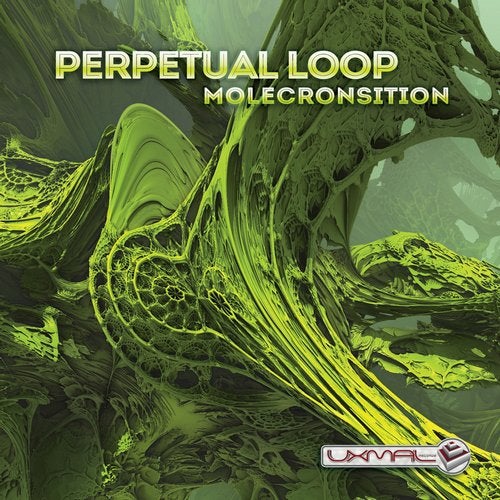 Release
Molecronsition