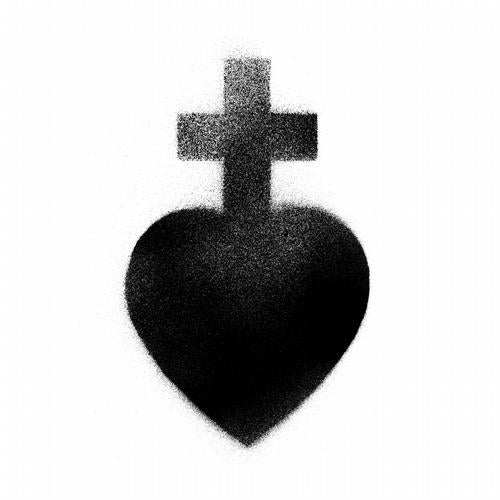 Andre Crom takes Romans 1995 classic and takes it on a modern day garage journey filled with skipping beats and stabbing chords and in tribute to the original - one massive organ bassline. Big tune.

Kevin McKay delivers his own re-interpretation of Ministry of Love, wrapping the full song around a simple, acid-driven groove.

Support from: Huxley, John Digweed, Breach, Art Department, Tom Flynn, Noir, Andy George, Groove Armada, Johnjon, Trickski, Droog, PBR Streetgang, Severino, Gavin Herlihy, Justin Sloe, Walker & Royce, Joyce Muniz, Thermal Bear, Agoria, Jozif, Nacho Marco, James Shaw, Kiki, Last Magpie, Doc Martin, Leo Zero, Slam, Jimmy Edgar, Ramon Tapia, Luna City, Junior Sanchez, Emerson Todd, Agnes, Hector Romero, Bill Brewster, Nicholas, Dj Colette, Harri (Sub Club), Kim (Presets), Frames, The Mekanism, Ooft!, Marcus Marr, Cassio Kohl, Ison / Actor One, Viadrina, Moodymanc, James Friedman, Mark Doyle, Undo (Factor City), Tocadisco, Sergey Sanchez, Larry Tee, Groove Assassin, Mike Monday.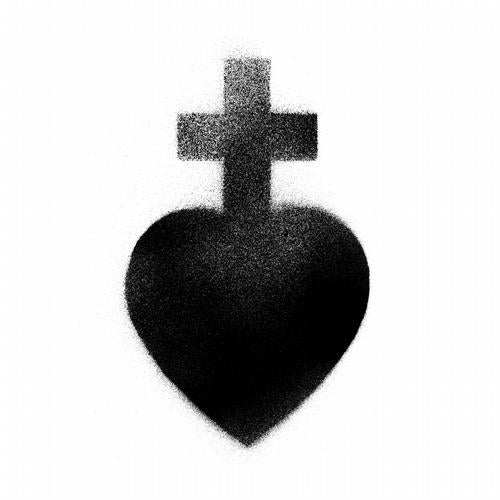 Release
Ministry Of Love (2013 Remixes)