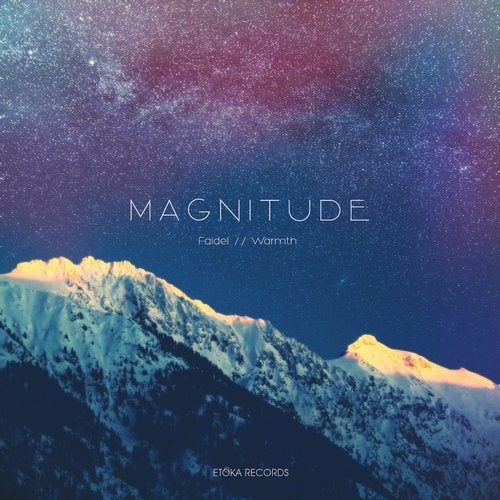 'Magnitude' takes its beginnings from a collaboration of two very extraordinary producers. At first they may seem to be quite contrasting in their styles, still both driven by same music understanding and interpretation.
Therefore this project offers and extensive register of styles, ranging from house to techno, maneuvering between bright ambient lines and deep dub chords.
We hope you'll enjoy it as much as we do!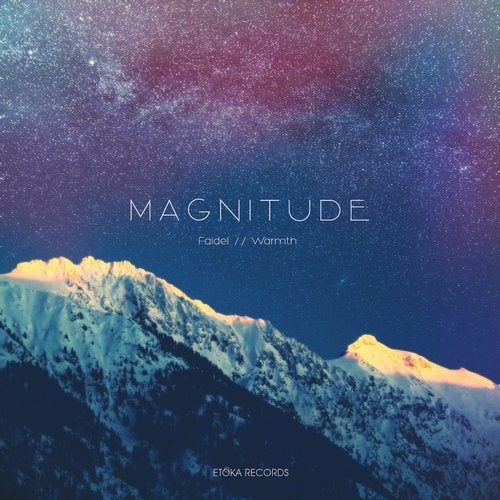 Release
Magnitude