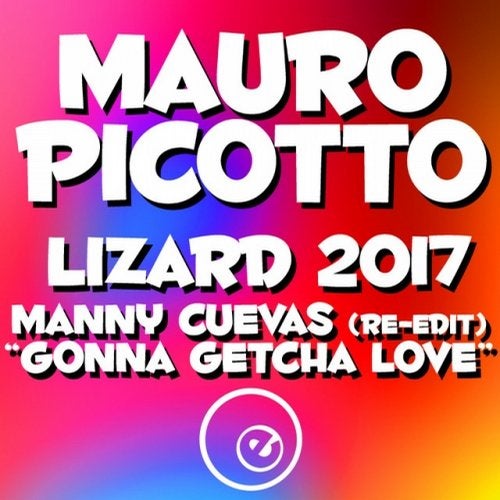 Eightball Records is proud to present its latest release Mauro Picotto Lizard 2017  (Manny Cuevas Gonna Getcha Love Re-Edit).
Mauro Picotto has released over 600 productions and numerous remixes, and to date he has sold over six million copies worldwide. He has played in best clubs with the most famous Djs, as well as having participated in all the major events, from Love Parade to Creamfields, MTV Festival, Winter Olympics in Turin, Ultra, Time Warp and Awakenings.
Originally out on Eightball Records - Empire State Records, in the US, "Lizard" was made famous by legendary Junior Vasquez (an Eightball Records long time friend, supporter and collaborator) at his legendary Twilo club residency in New York and still being played in his fantastic classic sets.
 Manny Cuevas aka DJM-TRAXXX is Eightball Records choice for this re-edit.
Manny quickly became a force for pushing the burgeoning sound of Chicago house and Detroit techno at parties, on the airwaves, through his radio shows WPRK 91.5FM and through productions. Expanding beyond showcasing himself, he'd host many world renowned DJs and producers throughout the years with guests like Carl Craig, Roy Davis Jr., Armand Van Helden, DJ Sneak, DJ Duke and DJ Pierre. Manny was a feature himself on terrestrial radio in Miami and New York, as well as worldwide online radio stations. 
On the production and label side of things, Manny played an integral role in helping the infamous Wild Pitch creator and acid house inventor DJ Pierre get his Afro Acid Digital label off the ground as head A&R. A highlight year for DJ M-TRAXXX, 2009 saw him remixing Louie Vega, DJ Pierre, and his mentor Junior Vasquez. He would also earn his way onto Vasquez's "Generation Next" compilation on Tommy Boy Record/Silver Label. Two years later his original production "House Thunda" was included in Snuff Crew's benefit compilation Snuff Trax for Japan. Manny Cuevas' productions have seen support from Robert Owens, Farley "JackMaster" Funk, Roy Davis Jr., Tyree Cooper, and, of course, DJ Pierre and Junior Vasquez. Support has also come direct from modern mainstays as diverse as Hercules and Love Affair, with DJ-MTRAXXX sitting atop Andy Butler's chart to close out 2014.
 Eightball Records and Manny Cuevas would like to thank Fabrizio R.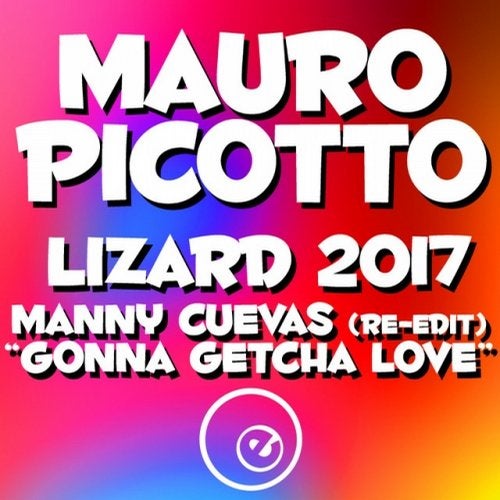 Release
Lizard 2017