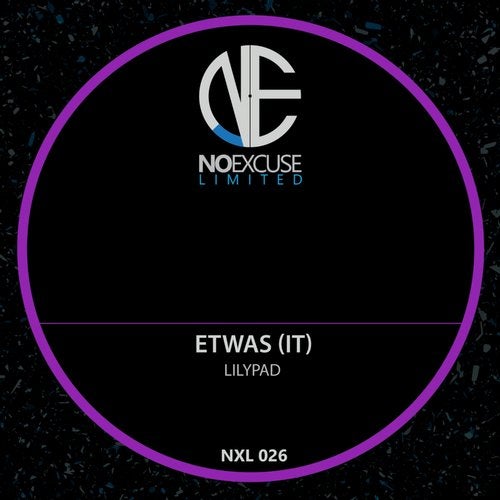 NoExcuse Limited takes pride in showcasing up and coming underground talent, and our latest release is no exception. We welcome Etwas (IT) to the label, with his stomping three track "Lilypad" EP.

The young producer gets the energy flowing with his opener "Its Not Over Until I Win". Percussive, groovy, and thumping, this track packs momentum that'll get the crowd moving at any time.

With the pace set, Etwas turns up the bass in "Lilypad". A signature NoExcuse roller, expect plenty of rich bass-heavy foundation topped with a tasteful drumbeat, and short, snappy breakdowns that bring waves after waves of tension and release. This is just what you need to heat up your peak time sets.

"Deadline" ends things on a high with punching kicks and accented hats pushing against the seams, keeping the energy at a high. Layers of vocals and subtle melodic motifs phase in and out throughout, driven forward with a tight groove that'll make this track a gem in any warmup set.

"Lilypad" EP by Etwas (IT), proudly presented by NoExcuse Limited.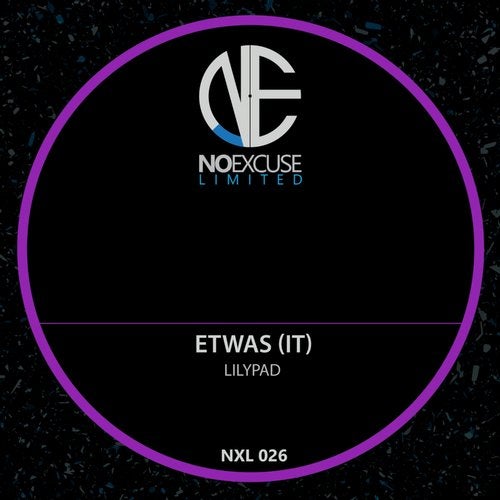 Release
Lilypad