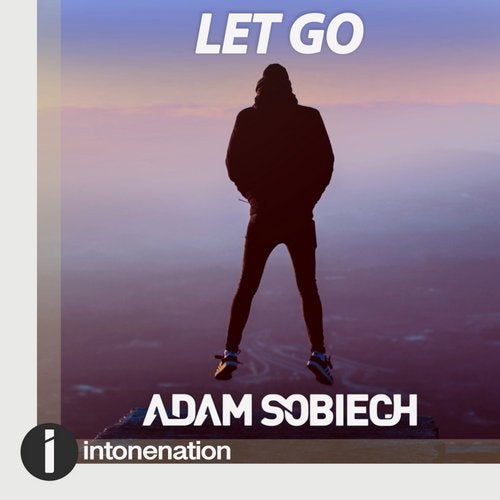 Polish trance dynamo Adam Sobiech continues a stream of great releases with his brand new track 'Let Go' which touches down through Intonenation Records.

'Let Go' opens with a haunting voice and a stomping beat, this retro-future classic has as much intensity and as it has playfulness as the builds keep coming. A deep percussive plateau is forged around distinctive synth hooks and chiming rides before the solace of the breakdown hits. Layering whimsical vocal textures on deep '80s themed synths Sobiech loops and develops them into a huge build that could only give way to a drop of greater proportions. Constantly one-upping himself with more and more layers of inspired synths the drop builds into an electro utopia before returning to the eerie vocal textures that started the whole journey.

'Let Go' is laden with all the hallmarks that make Adam Sobiech's productions so individual. The pounding beat and bass, the signature melody and lead lines, and the tight arrangement that leaves nothing to chance. One thing is for sure when this drops the only thing you need to do is hit the dance floor and 'Let Go'.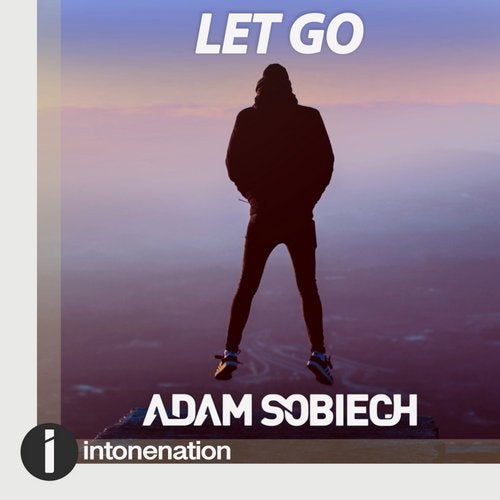 Release
Let Go (Extended Mix)