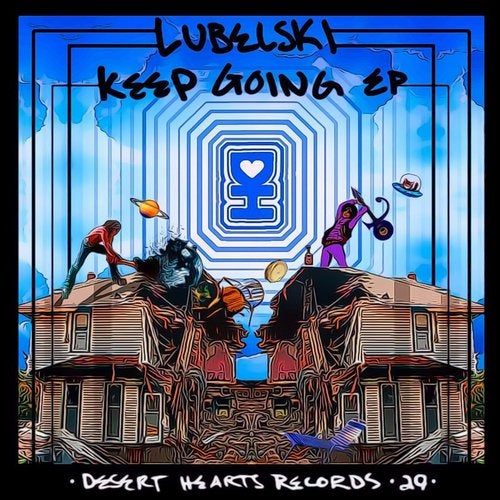 What's Up Desert Hearts Family,

You guys might remember a little track called "Doses" that became a Desert Hearts anthem back in April of 2016. Co-Producer of the track, Lubelski, is back on the label with his first solo EP on Desert Hearts Records titled "Keep Going." Seriously this shit is so sick! The title track "Keep Going" is a monster of a track that just keeps going and going and getting better and better. Chock-full of guitar samples from Prince and tripped out vocals, this track has been destroying dance floors all year. On the B-side, "This Musik" is a funk blasted tune that can hold weight amongst the sleeziest of grooves. Half funky, half techie roll machine, the 2nd cut on the EP is every bit as flawless as the 1st.

Welcome back to Desert Hearts Records, Lubelski.

House, Techno, and Love... We Are All Desert Hearts.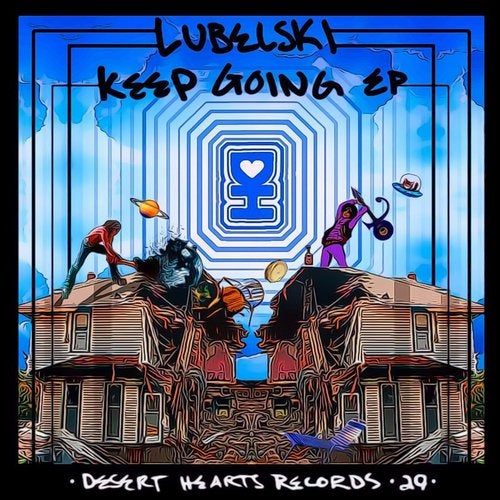 Release
Keep Going