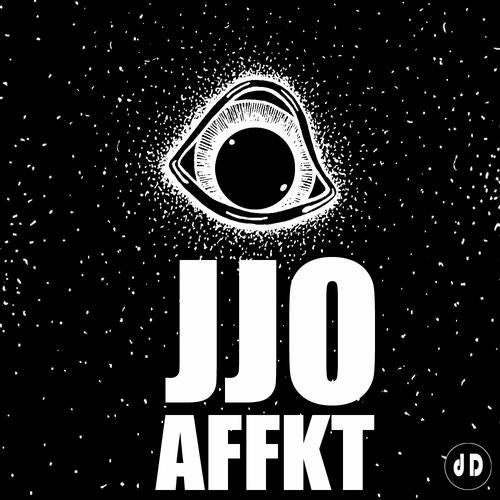 With a wealth of releases on a host of the world's finest electronic labels, Marc Martinez Nadal has already established himself as one of the most exciting young producers of today. As AFFKT he is one of the leaders of the new wave of Spanish producers and in February of this year released his excellent debut album "Punto 0". The long-player receive vast critical acclaim and in recent months has spawned a series of remix EP's.

Today the Valencian producer steps away from his own Sincopat label for first time since the release of the album to make his full release debut for Silicone Soul's Darkroom Dubs imprint with "Jjo." The single features two AFFKT originals in the brilliantly driving and funky "Fail Fast" and skippy, jazzy vibes of the title track "Jjo".

For remix duties AFFKT has drafted in his great friends Los Suruba and Marcos In Dub. Riding high from the recent support of their track "Mantis", Los Suruba get to grips with "Fail Fast" and create a pensive and progressive take on the original. Madrid's Goa Club resident Marcos In Dub turns his talents on "Jjo" and delivers a funky, almost tribal affair that retains is deepness and funk thanks to some delightful cosmic touches and its spoken vocal.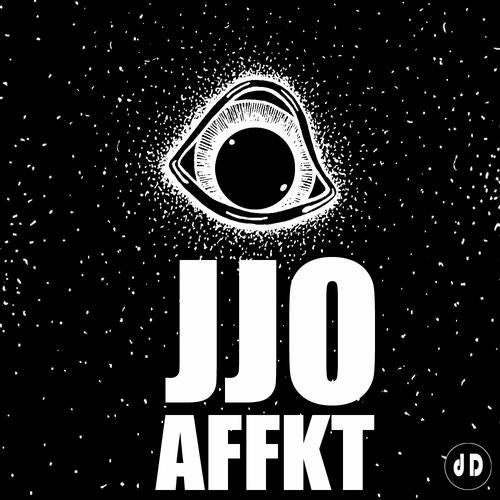 Release
Jjo