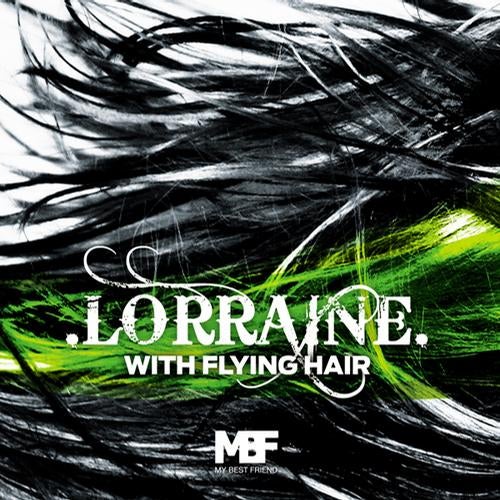 Release Date

2012-08-20

Label

MBF

Catalog

MBF12093
Emerging from the techno and house scene in Cologne the duo has been working separately for some years but have decided to join forces now for MBF. The duo consists of Moritz Ochsenbauer & Danny Wendt. They make their first attempt on MBF realizing their project of exiting new school tech-house. Both have an eventful and lively history as DJs, Moritz also being a 3 star chef and Danny a music teacher. With their 3 track EP they exhibit unconventional takes on house inflected by their various interests. This is by far no formulaic house music, but rather something deeply personal and idiosyncratic. But with all their ideas in a bag ready to go both are stating their aim is to rock the clubs with electrifying and wired up trax that will always settle into the groove.

The opener Wannagoout directly hits with eclecticism. This dynamic housed out dance floor churner sharing elements from the past as well as modern groove techniques including teasing climaxes, soulful original vintage vocals, acoustic drummings, all perfectly melded together with a drum beat that is addressed to the modern dancer. This track is a powerful DJ weapon and the sweet vocal melody sinks deep into the subconscious and keeps ringing in your head for some time..., making it a grand energetic peak time tune.

With "Abbilona" they shows their ambition to travel across a wider spectrum of electronic music, the track is filled with unexpected details, tonnes of acoustic snippets from their studio... it is a texturally rich and bubbling affair to say the least. "Abbilona" can be described as a perfectly executed composition in homage to the new & lively German house scene build on an unrelenting rhythm, sung vocals, bold baselines and a feeling for warm and sensuous house music.

"Orula" is a bassline driven- hi wired monster of a track, an action- packed track that blends with wild percussion, heavy baselines and that has energy radiating though out it.The "preacher man styled vocals as well as dreamy, hazy come-down voices creating a busyness that is just perfect for the club and a fierce rocker!