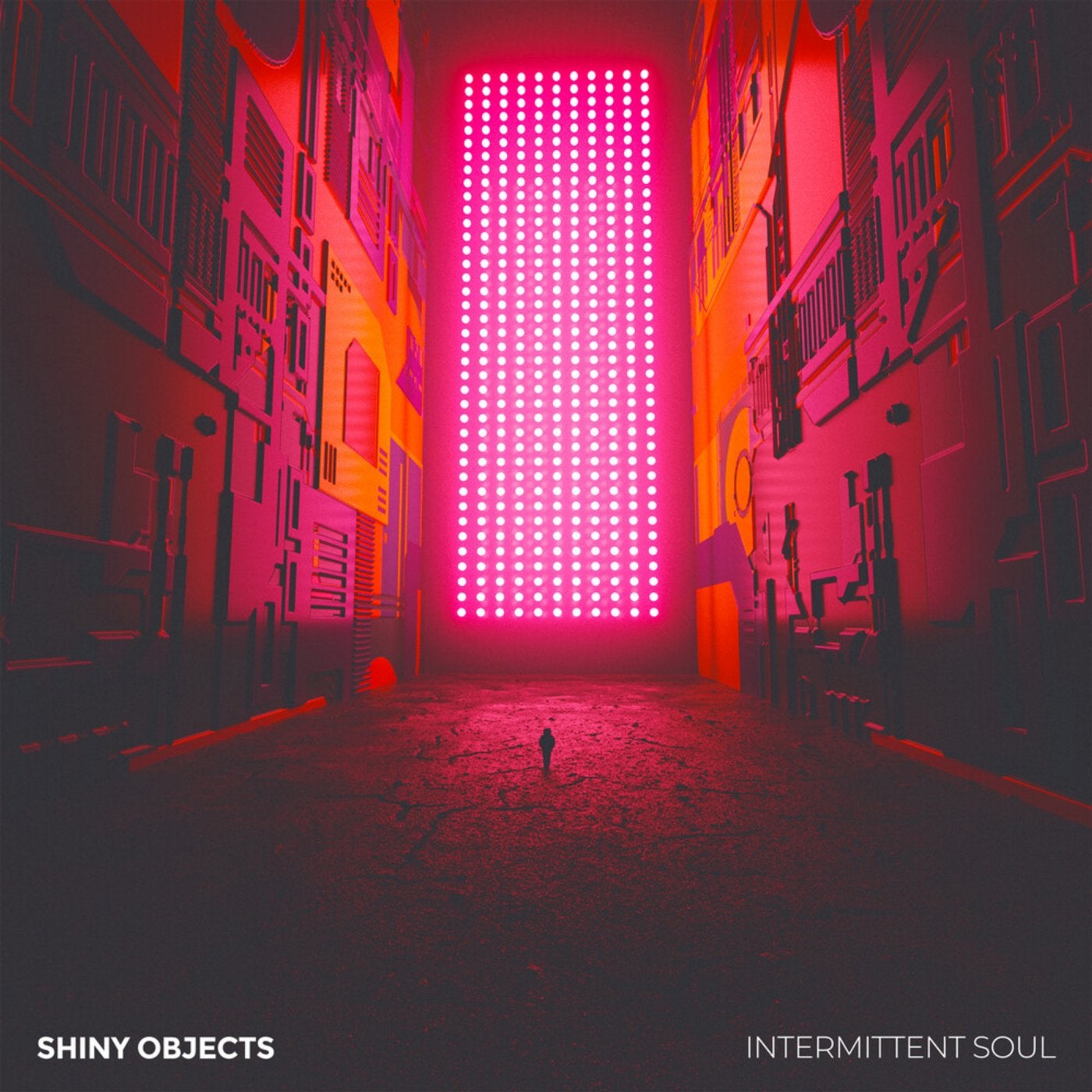 Release Date

2019-10-04

Label

OM Records

Catalog

OM884
Part two of the double album Intermittent Dreams / Intermittent Soul. Om Records' founder Christopher J. Smith dives into darker territory with his deep psychedelic house Shiny Objects moniker. On Intermittent Soul, heavy bass booms over laser cut synth lines mixed with neon and smoke-filled vocal meanderings.

"A sublime collection of deep, melodic tunes which come together like the soundtrack of a futuristic dreamscape, where a hazy sun arches down towards the desert horizon and beckons to night-time adventures." – DECODED MAGAZINE

This is what droids do with intergalactic funk.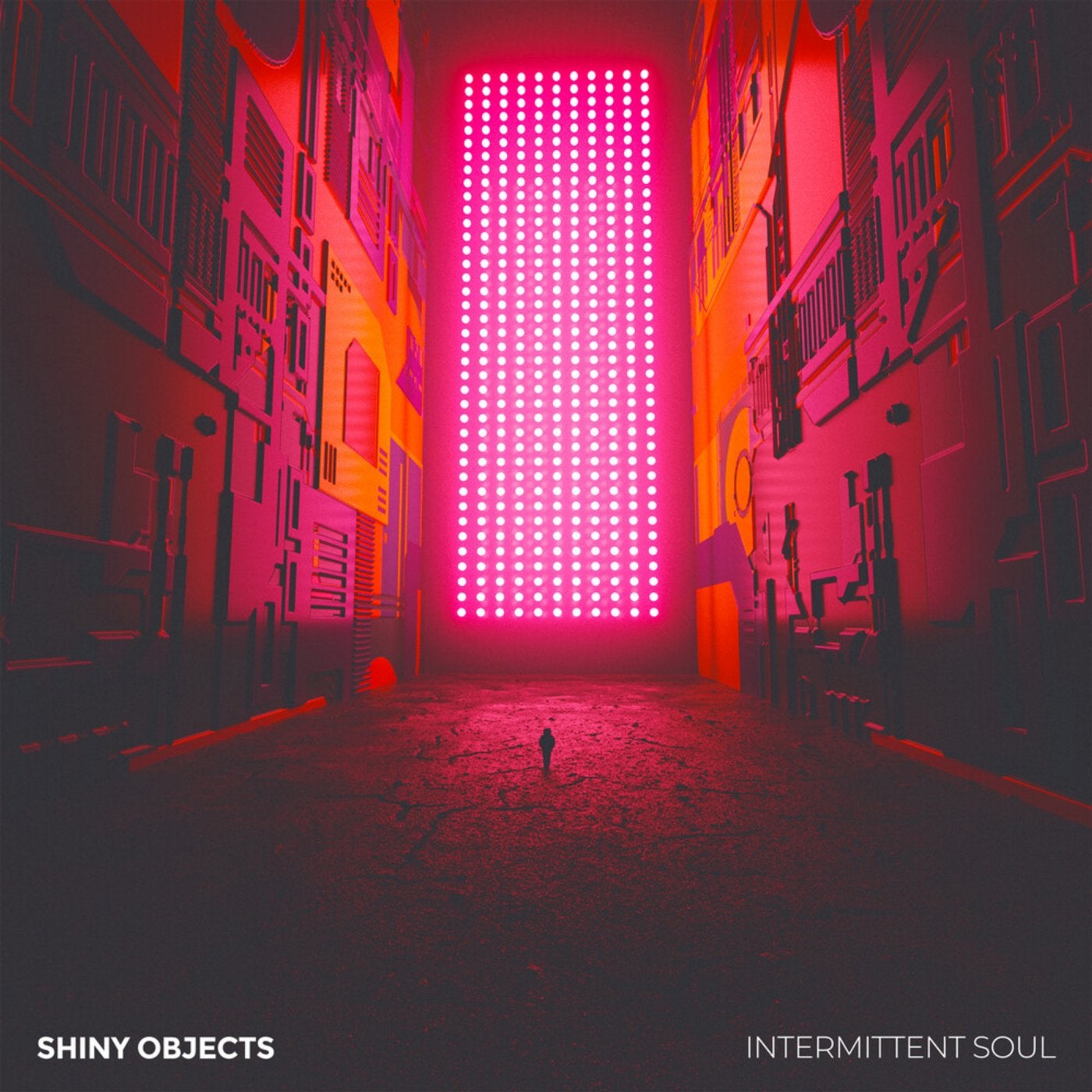 Release
Intermittent Soul
Release Date

2019-10-04

Label

OM Records

Catalog

OM884