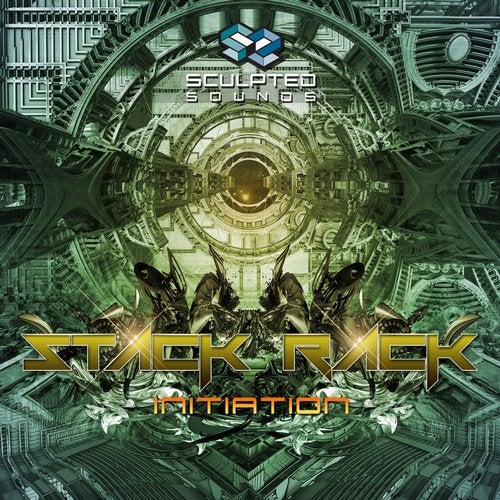 Sculpted Sounds is excited to announce the debut EP from Portuguese producer Stack Rack. Pedro Ferreira grew up in England and has now started making waves on the global psychedelic scene by releasing a string of singles and collaborative projects.

His style instantly caught our attention as the perfect fit for our catalog and so, for the first time, Sculpted Sounds has deviated from only releasing North American acts on our singles and EPs to capture this one.

This 2-tracker is faithful to the trademark Stack Rack sound: a ferocious full-on vibe liberally doused in modulated twists of twilight with a dash of Goa euphoria, perfect for creating those intense trancefloor moments!

"Keep Firing!" is a re-telling of an old story. Borrowing elements from over the years whilst adding modern production techniques, finally culminating in this new sound. It is sure to turn some heads as it packs a cheeky punch with samples from the legendary Space Balls film.

The follow up is a remix of our old friend Nailik's "GigaHertz". This subtly melodic but powerful track has been given a thorough once over resulting in a blistering combination of rhythm sections, intoxicating FX and mind-warping leads!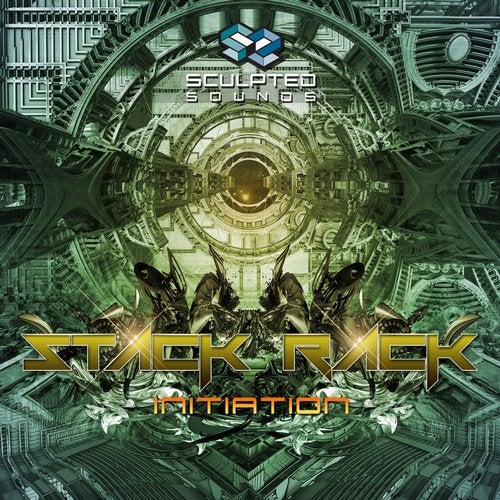 Release
Initiation