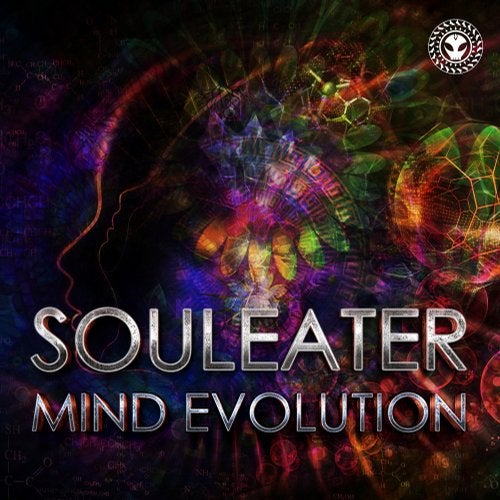 Hype
Joel Costa, 24 year old Portuguese born maestro, is the name behind the Souleater project. In 2009 a friend introduced him to the "full on" sounds of psychedelic trance and soon enough it simply just captivated him. He was intrigued and fascinated by the process of production, and in 2010 he began learning how to make his own brand of full on psychedelic music.

It was 2 years before the first live set was performed, in September 2012. In December 2013, he moved to Switzerland, and continued fine tuning and honing his production skills. Finally, after years of perfecting his energetic night time sound, in April 2016 he released his first solo artist EP entitled "Ear Code" on his resident label, Kaos Krew Records.

In a modern age where we have reached the pinnacle of physical human evolution, the evolution of the mind is the next frontier for human development. Reaching for a state of consciousness that promotes inclusiveness, unity, humanity, ultimately creating a trancendent state of mind that could possibly transform our current paradigm...

Kaos Krew Records, in association with Souleater, is proud to present his debut artist album & the label's 86th digital release. Stay tuned for this digital release available from selected online music stores on 7th December 2018.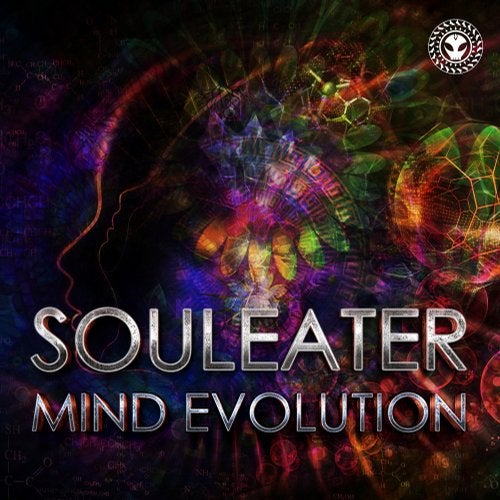 Hype
Release
Mind Evolution