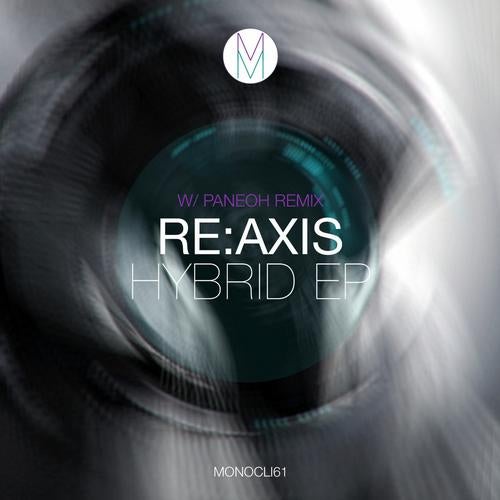 We're proud to present the new EP - "Hybrid" from the Monocline Records' mentor, Jose Diogo Correia as Re:Axis project.
A step forward in his new techno approach which can be felt as an hybrid combination of the past 2012 album - "Paradigm Of Realities", mixed with some spatial atmospheres and strong rhythms as shown of his musical concept evolution.
We're also glad to introduce such a great artist like Paneoh, from Bedrock Records and Siteholder Records, as a remixer on this dark and elegant release.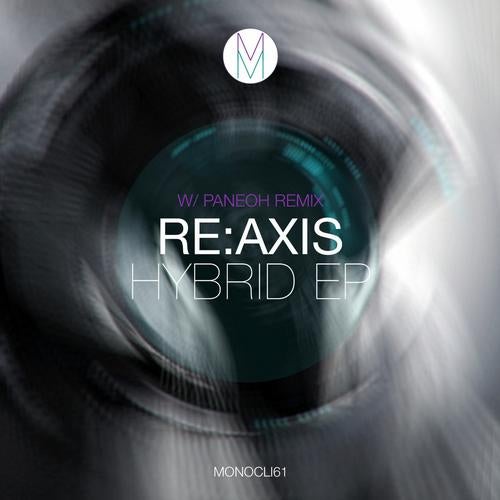 Release
Hybrid EP