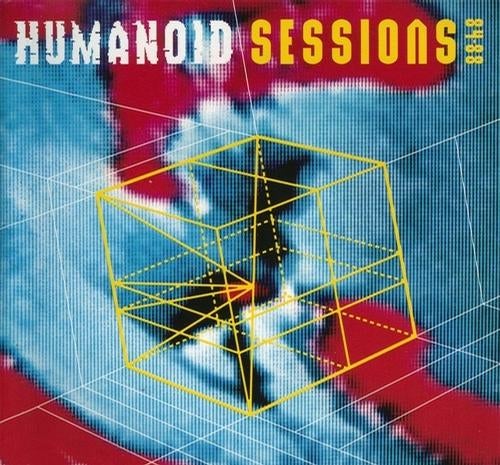 Originally released on Aphex Twin's label, the infamous Humanoid Sessions from Future Sound of London's Brian Dougans comes complete with a history stretching back to the earliest days of Acid House. Brian Dougans has produced prolifically under various pseudonyms, one of the earliest being Humanoid.

Famous for the massive 'Stakker Humanoid' hit, this release opens with the 'Snowman Mix', a subtler mix, not as full on but still harbouring all the ingredients that made the track such a winner. There are 23 tracks listed across the album, many being short interludes that work well in bridging the mayhem and syncing the tracks together with broken beats, dsp style noises and vocal chop ups that are quite similar to the interludes on the 'Eurotechno' 12".

Many of these tracks are the original recordings which secured Brian Dougans his first record deal and ultimately led to the release of the acid house classic 'Stakker Humanoid' which celebrates its 25th anniversary in 2013.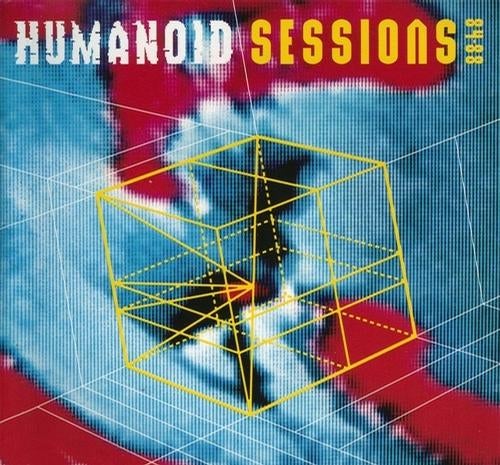 Release
Humanoid Sessions 84-88