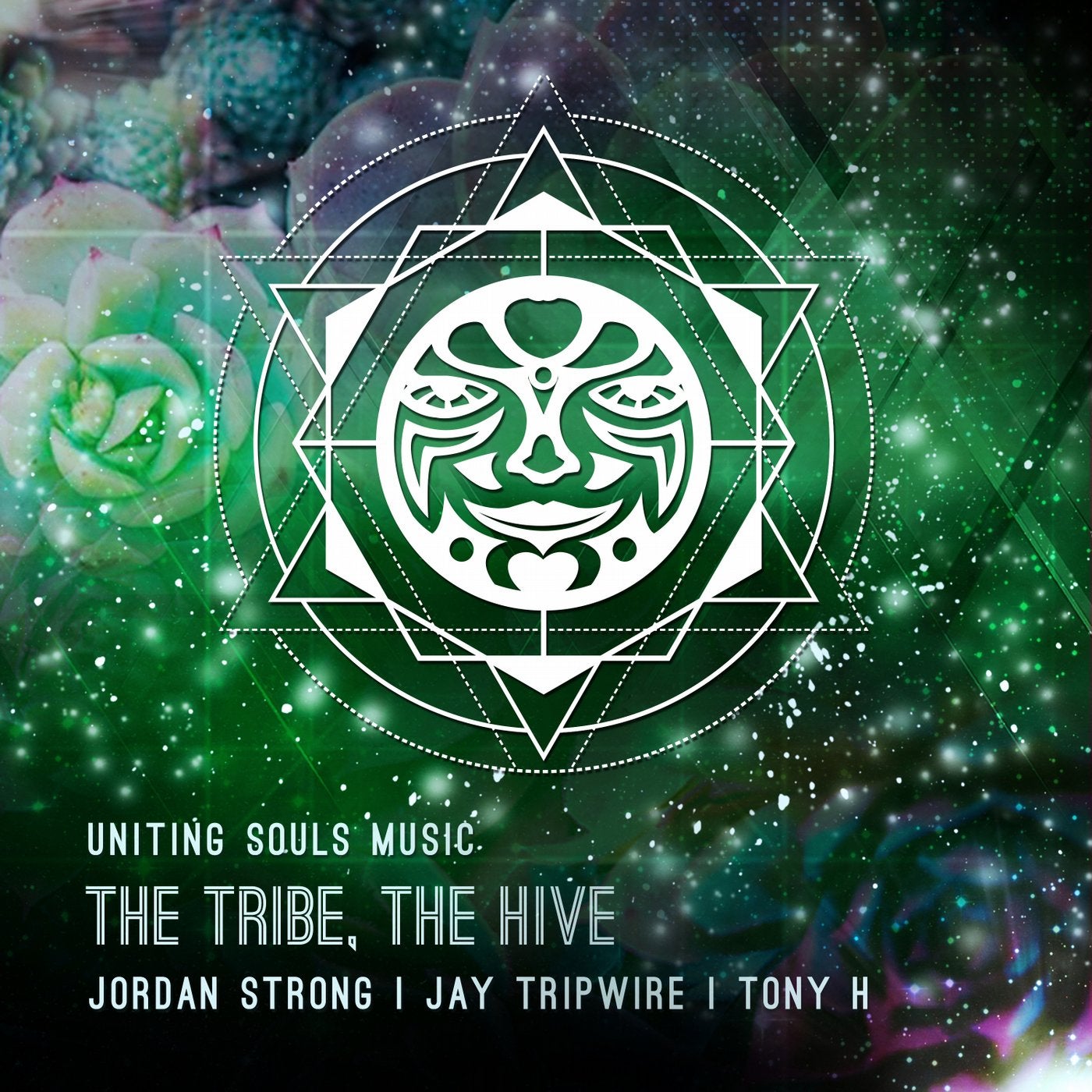 Always a savant in the house music community, Los Angeles native Jordan Strong has played part in unifying a movement in electronic music up & down the West Coast. A Uniting Souls resident DJ since 1999, Jordan has curated and released several singles and a full-length album on the respected Seattle imprint.
Jordan has co-produced Los Angeles shows such as Housepitality, Big Bang, Village, and fundraising events for NextAid & Give A Beat, two socially-conscious non-profits active within the electronic music community.
On this EP, Jordan's original and dub showcase his talent & skills honed with over two decades of producing under his belt. And as a bonus, Jordan brings in West Coast legend and consummate innovator Jay Tripwire, and rising Seattle dj/producer Tony H for the remix duties.
The Tribe, The Hive is a call to journey into the heart and soul of the West Coast underground house movement, Uniting Souls through music and dance.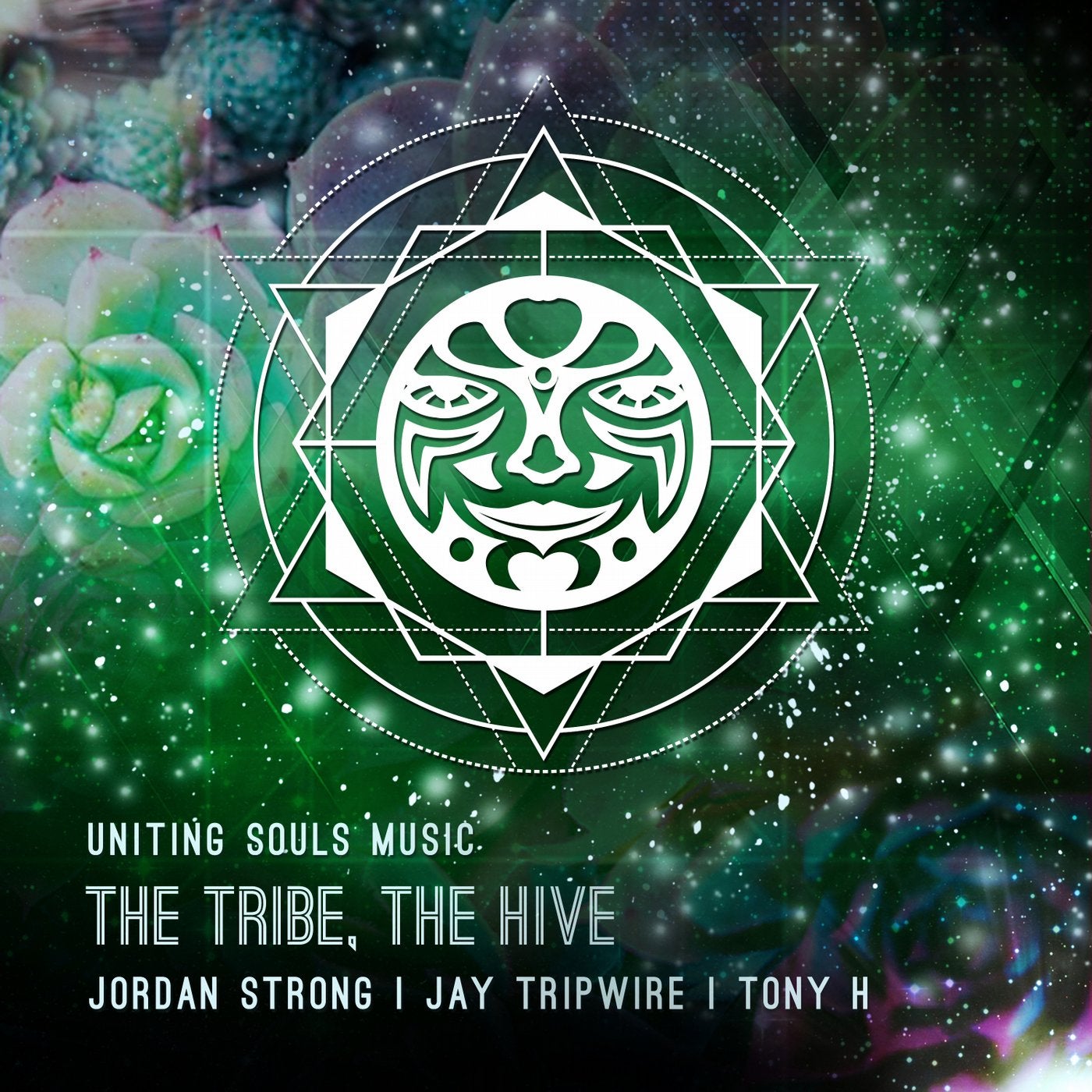 Release
The Tribe, The Hive