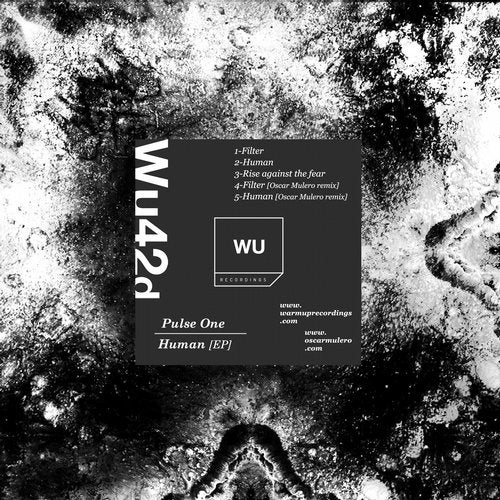 Here is our third digital only release:
3 tracks made by "Pulse One" from Buenos Aires with 2 special reworks made by Oscar Mulero.

Influenced by the music of artist like Regis, Surgeon, Oscar Mulero, Jeff Mills and others; this artists began to develop electronic music production since late 2011. Studying contemporary music production such as the use of synthesizers and drummachines, also new musical structures and experimental,without forget the importance of classical music theory, pulse one represents his vision of contemporary dance music.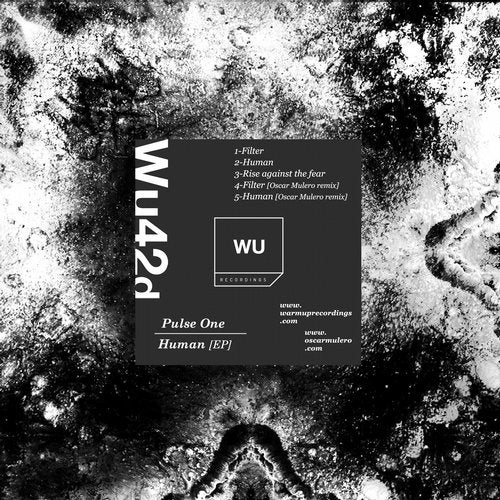 Release
Human EP