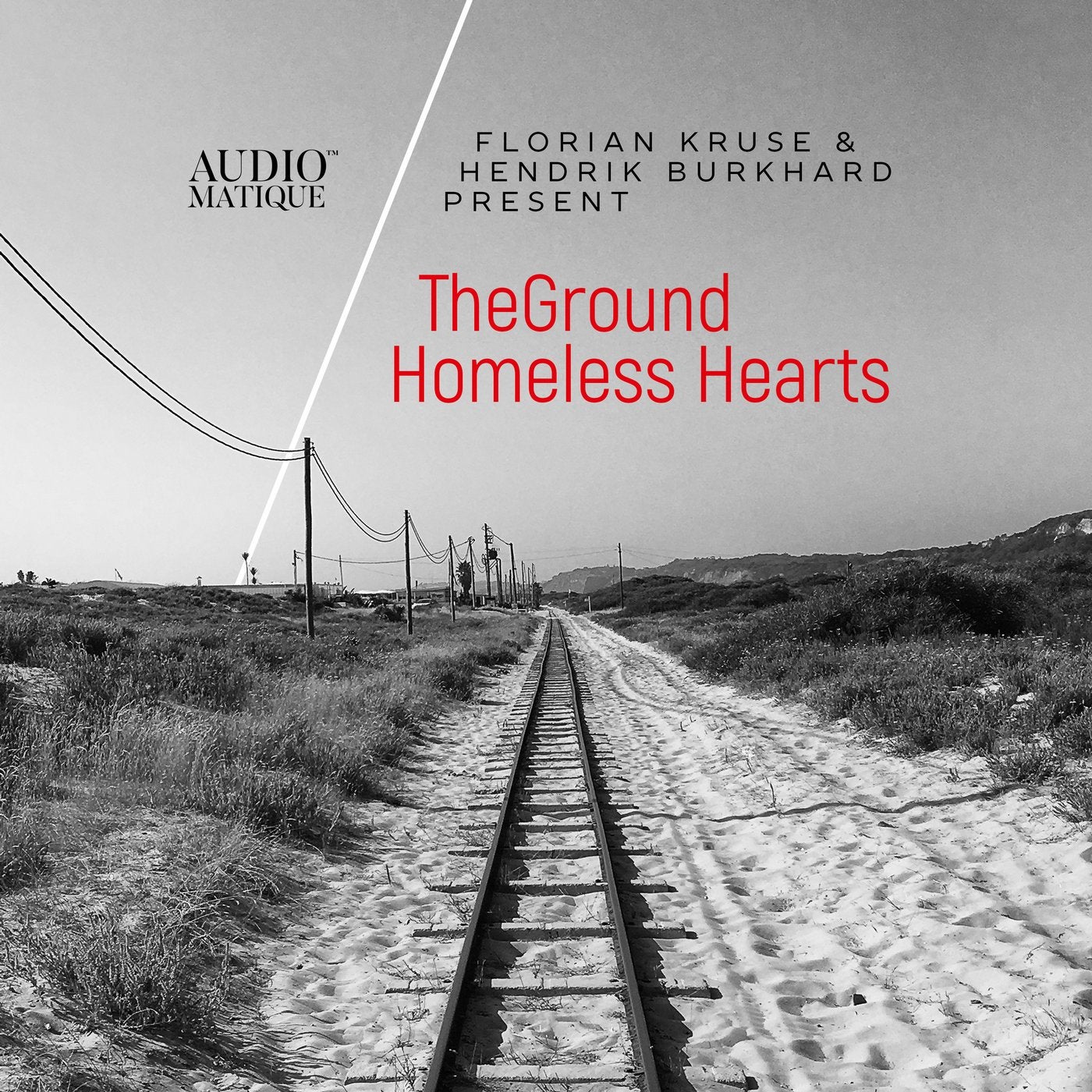 Hot on the heels of their much anticipated and well well received album Dediction - Florian Kruse & Hendrik Burkhard aka TheGround give one of the key tracks a much deserved single release.

The guys have been working together for a couple of years now, their symbiotic production skills blending with Burkhard's amazing vocal delivery - never more so apparent than on 'Homeless Hearts'.

The slick, nuanced and spacy production gives way to a powerful groove, providing the perfect backing for Burkhard's dreamy vocal.

The release comes with a bomb-grade remix from Berliner Ruede Hagelstein, who adds his own, unique brand of deep and affecting atmosphere to the original - finding another dimension of space to lose yourself in.

Pure and deeply affecting sunrise / after hours music.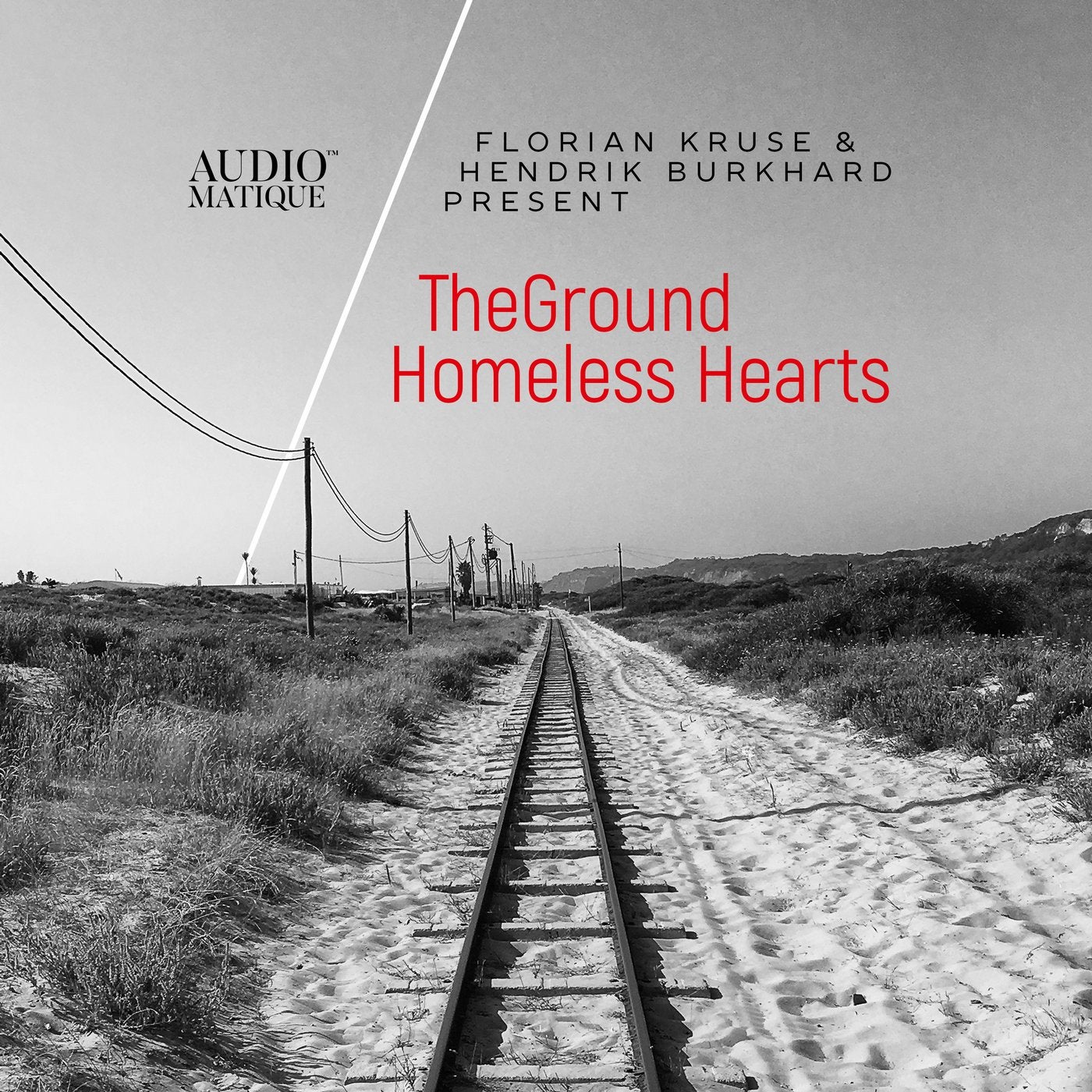 Release
Homeless Hearts