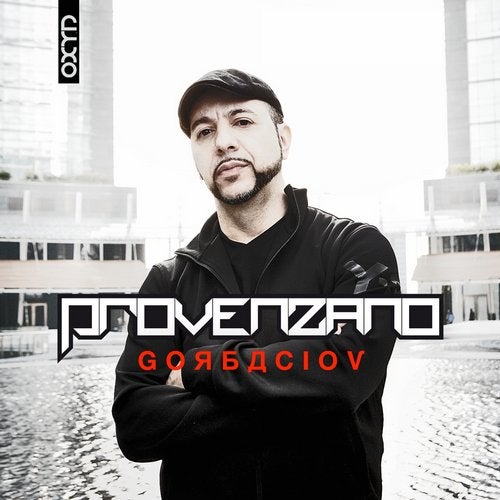 After Provenzano "Stormy Winds" and "Believe In Me" supported by Pete Tong, David Guetta, Tiesto, Nicky Romero (Fresh track of the week on his Radio Show), Paul Oakenfold, Thomas Gold, Alex Gaudino, Get Far, Promise Land, Outwork, Pink Is Punk, Stefano Pain , Cristian Marchi, Jesse Voorn, Nari And Milani, Lazy Rich, Will Sparks, Felix Cartal and many more
(www.1001tracklists.com/track/145294_ds/index.html)
(http://www.1001tracklists.com/track/186704_alex-gaudino-provenzano-believe-in-me/index.html)

here the new reelease GORBACIOV ...check it out !!!!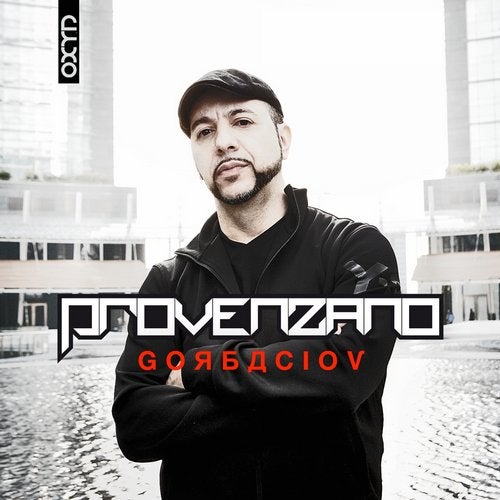 Release
Gorbaciov