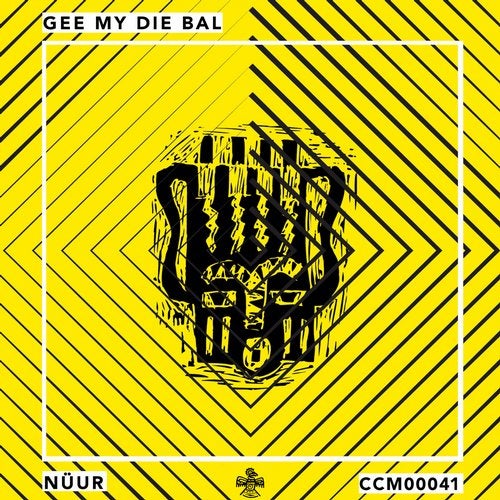 Nüur is Leonardo Vergel's latest music project. With more than 17 years of experience in the Colombian undeground music scene, Leo presents a new facet on his musical career, showcasing Afrohouse rythms blended with some Deeptech & Melodic elements.

On this occasion, he debutes on Cuicacalli Music with 'Gee my die bal', a majestic three track EP, ranging from Afrohouse mixed with smooth voices to a more electronic sound with some Deep House components.

'Gee my die bal' pays tribute to the entire EP. It combines rhythmical percussions celebrating Afrohouse with an harmonious Pad building a very catchy pattern. The voices create a more complete atmosphere positioning the song on a higher level.

'Save Me' exposes a more melodic and partying vibe. It features a solid bass line mixed with a terrific synth which is constantly changing throughout the whole song and is well accompanied by a soft and angelic voice.

'Freedom' reminds us that the typical rhythmic sounds of Afrohouse are very present in Nüur's latest productions. It starts off as a pretty relaxing song, which develops crazy melodies from a penetrating synth.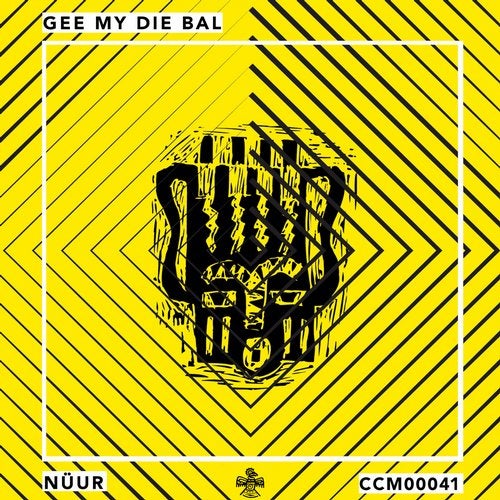 Release
Gee My Die Bal