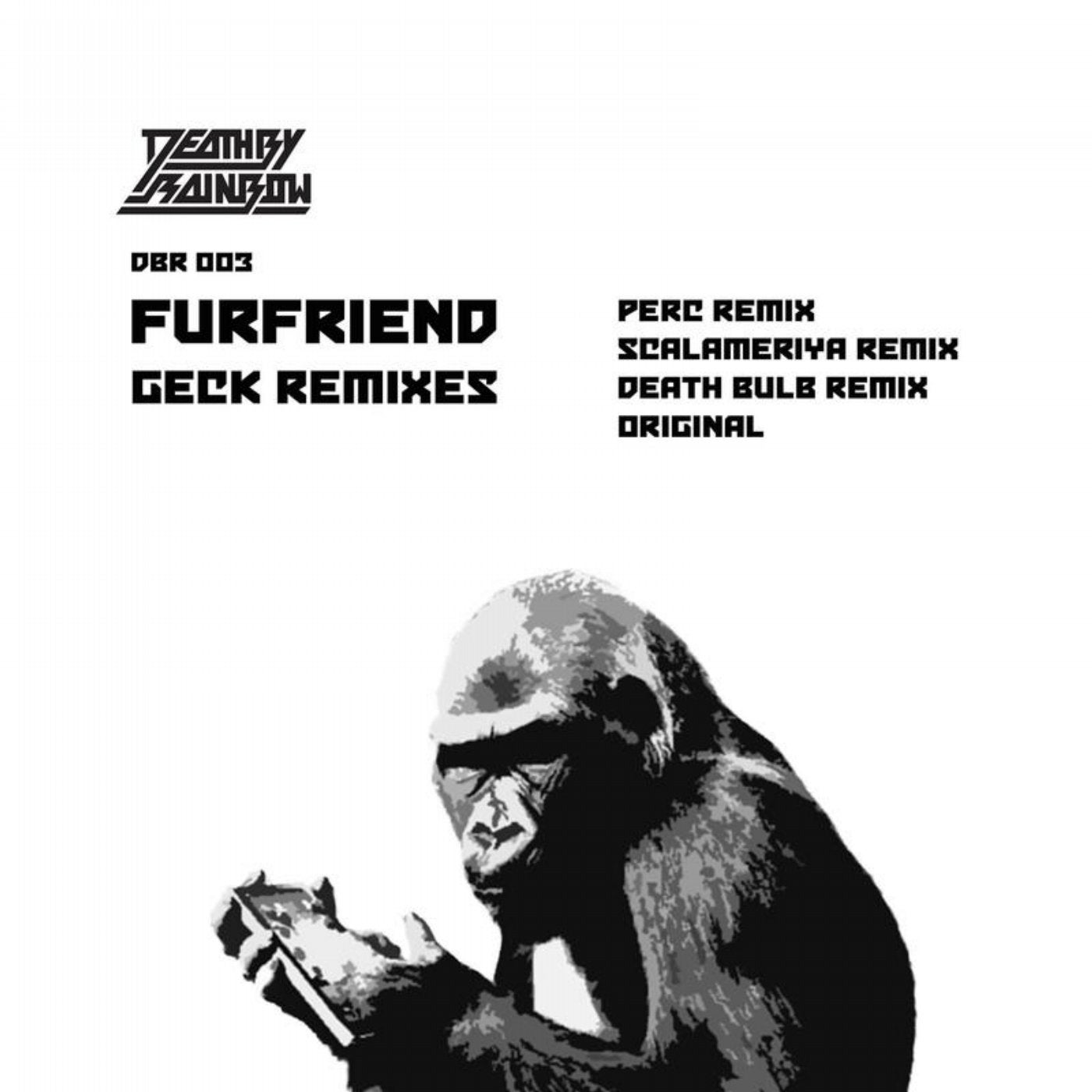 When Furfriend released their first track GECK in 2012 on the first Killekill Megahitscompilation, little did they know that they would find so many puplovers who couldn't get enough of their sleazy stories about the dark side of clubbing.

To give their debut track its own EP and to celebrate 6 years of debauchery, we asked one of our favourite protectors Perc to do a remix and called on the community to send us their interpretations and remixes of Geck. We were overwhelmed by the huge amount of entries we got and it was a long process to decide which ones we would feature on a digital release and which ones to put on the vinyl 4 track EP.

After over a year we are finally ready to announce the final remix compilation with remixes by SCALAMERIYA, ADRIANO CANZIAN, VOIDLOSS, DEATH BULB and many, many more.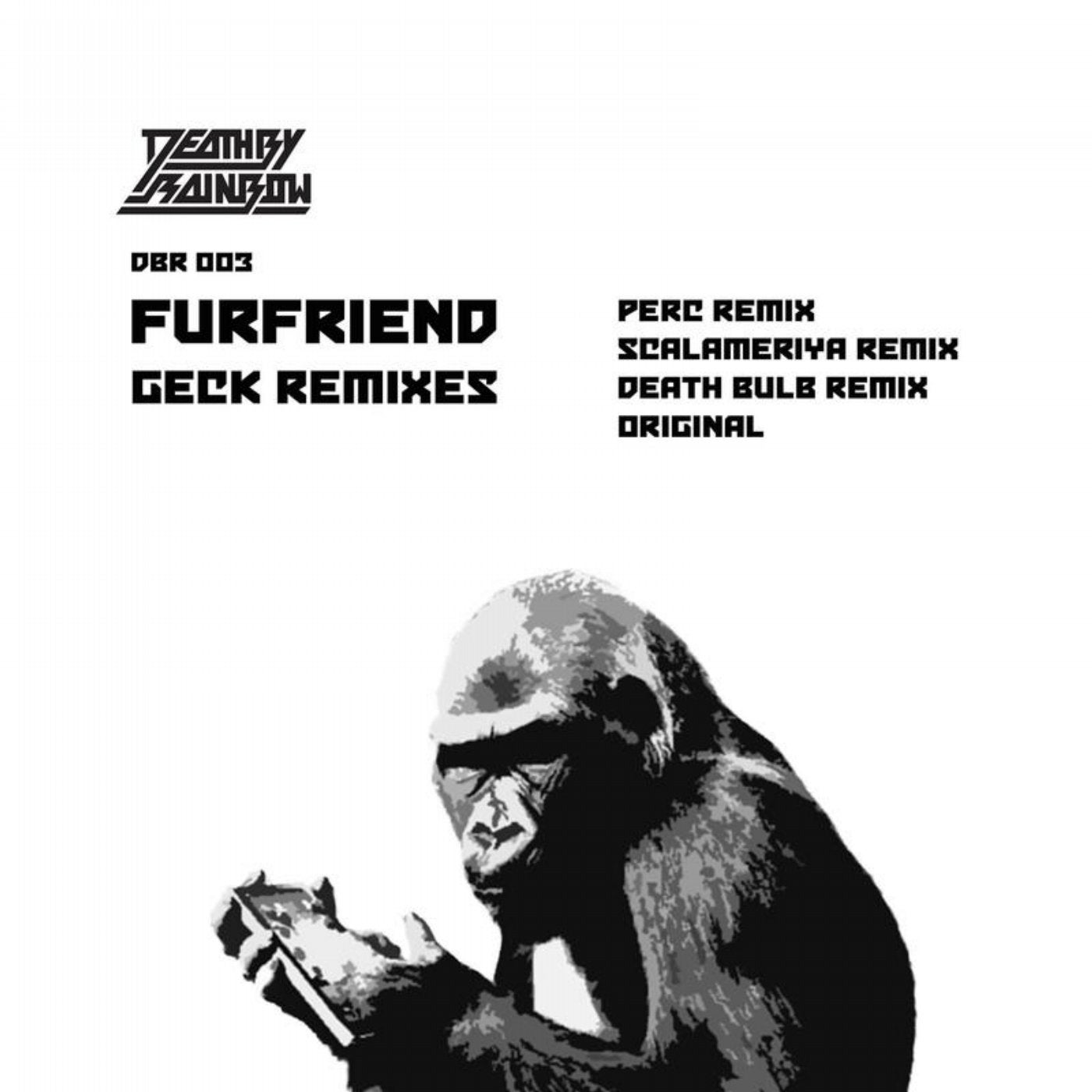 Release
Geck Remixes Pt. 3