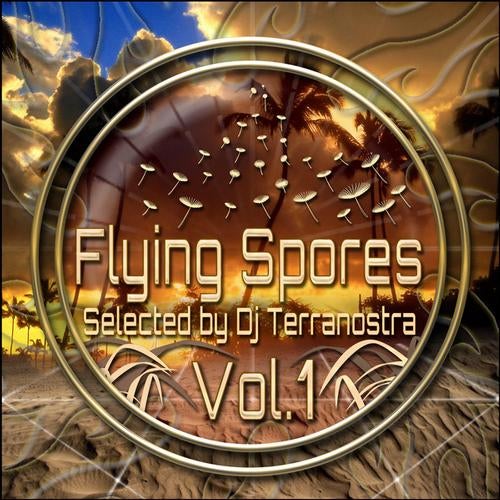 Flying Spores Records proudly presents the first label compilation selected by DJ Terranostra.
Featuring: Cosmosis, Ital, Twenty Eight, Quantica, Yar Zaa, Hypnoise, Colorshape, Psycho Abstract,
Keemiyo, featuring also the first Terranostra production in collaboration with Quantica.

After an outstanding year playing in some of the most relevant festivals around Europe and South
America, Terranostra is back and fully recharged with cosmic energy to organize the legendary
"Summer Never Ends Festival 2013" in the Swiss Alps... While, to warm up your body and soul, the main Dj of Flying Spores Records brings you this solid compilation, where established international artists meet in perfect harmony.
Nine fresh unreleased tunes carefully selected by Terranostra are waiting to be added to your psytrance collection!
Stay tuned to hear the next chapter of the Flying Spores compilations series coming out very soon...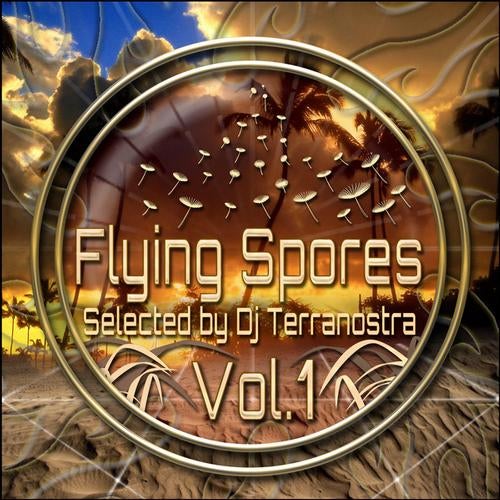 Release
Flying Spores Vol. 1