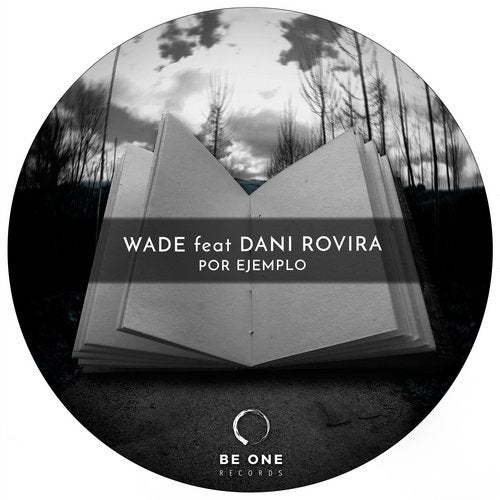 Wade is back at Be One Records, this time with a truely outstanding solidarity project with the well-known Spanish actor and humorist Dani Rovira entitled "Por Ejemplo". This dance-floor production has been included in all of Wade's sets both in festivals and large clubs around the world for months and has become Dani Rovira's followers favorite dance track.
Its also very interesting to point out in this case that this project is a joint solidarity venture together-with our distributor Click-on Music, Wade and Dani Rovira, and most importantly, all net profits will go to the "Ochotumbao" animals association which is run by Dani Rovira himself and his friend the well-known spanish actress Clara Lago.
We hope you will like it as much or more than we do and please don't forget your support is very important.
Be One Records
_________________________________

Wade esta de vuelta en Be One Records, esta vez envuelto en un gran proyecto solidario junto al conocidísimo actor y humorista español Dani Rovira. La canción en colaboración "Por Ejemplo" la cual lleva sonando meses en todos los sets de Wade tanto en festivales y grandes clubs alrededor del globo y ha sido y es el tema favorito del publico de este gran artista, saldrá al mercado en este proyecto que junto a nuestra distribuidora Click-on Music, Wade y Dani Rovira, lo recaudado ira destinado a la asociacion de animales Ochotumbao del propio Dani Rovira y la conocidísima Clara Lago.
Esperemos que os guste tanto o mas como a nosotros.
Be One Records.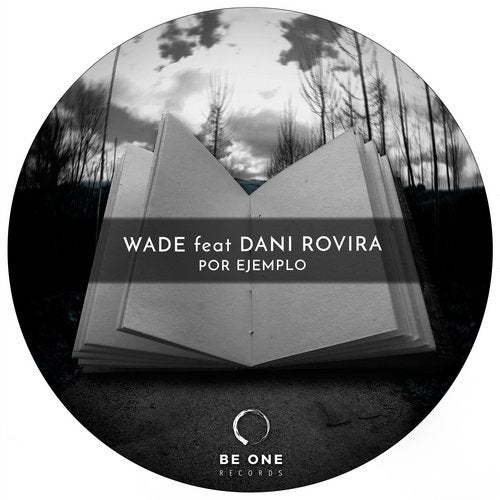 Release
Feat Dani Rovira Por Ejemplo