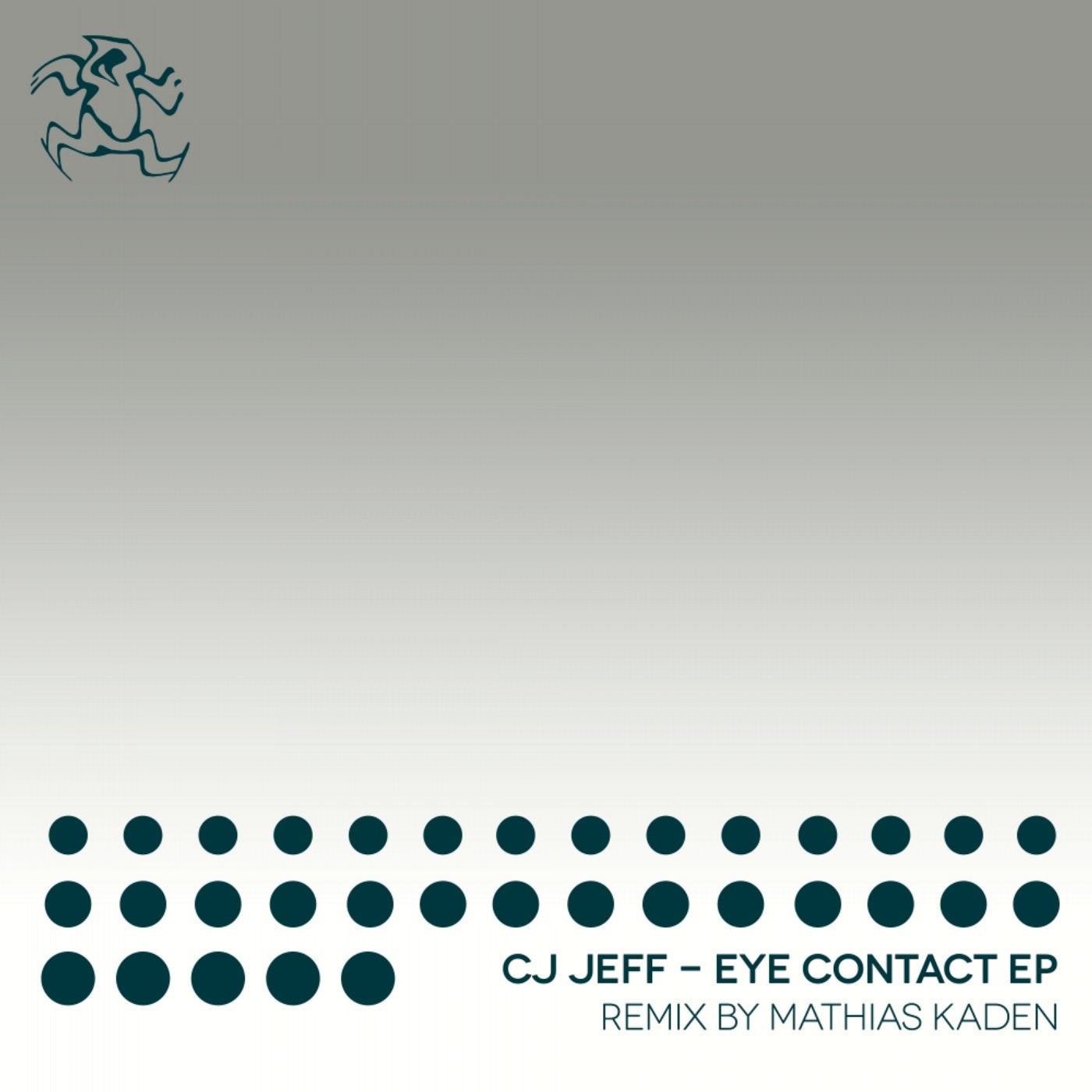 Over the past few years, CJ Jeff has become and integral part of the Yoshitoshi roster, first with his remix of Eddie Amador's '6AM' and then with his debut label EP Pitch Black. His music is a raw, unadulterated mix of tech house and techno that you can always count on shaking things up at the party. CJ goes dark and gritty with loads of funk on his new EP Eye Contact.

The title track is nothing short of gargantuan. Its heavy, driving bass riffs and pounding drums are pulled straight from the techno bible, and CJ combines them with distorted vocals and acid square wave riffs that keep it lively over a big bottom end that roars through subwoofers like a monster. To kick things up a notch, we're very exctied to welcome German house honcho Mathias Kaden to Yoshitoshi with a remix of 'Eye Contact' that balances out CJ's brutal mix with a jacking house groove. Mathias is known for his funky and minimal tracks and his remix is as textbook as it gets, deploying bouncy bass and warm, classic-sounding drums and a breakdown to send the floors into a frenzy.

On the B-side CJ wraps up this great EP with 'Silver Spoon,' a slightly deeper but still energetic techno roller sporting a Detroit-style chord stab riff and plenty of percussion. One can't help to be transformed to another time and dimension with Silver Spoon. We think that place is a dark warehouse.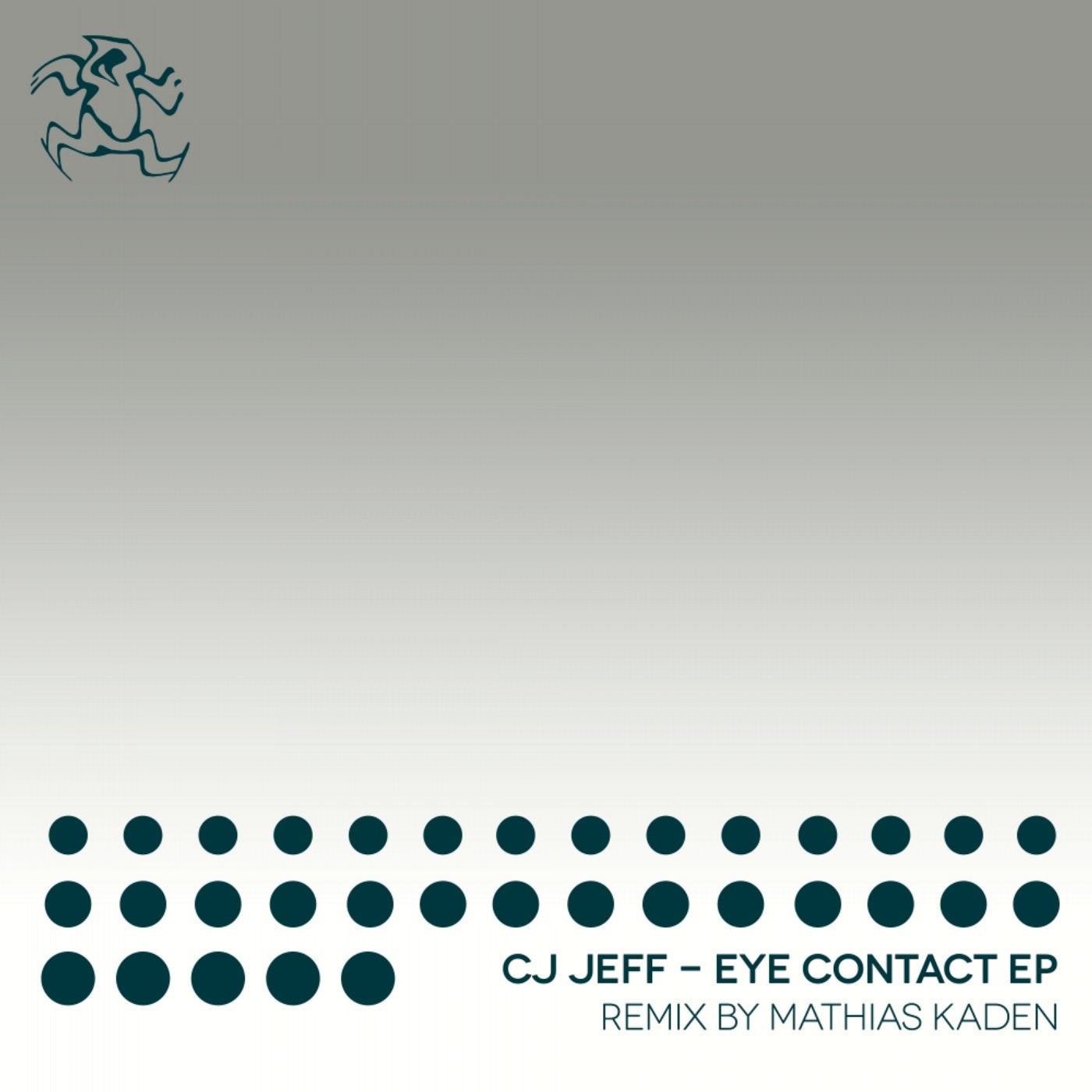 Release
Eye Contact EP