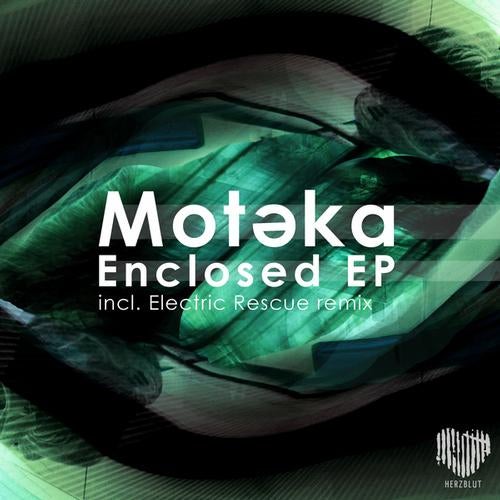 Moteka are a French duo from Marseille. Releasing their first EP for Herzblut after being discovered by Stephan Bodzin, Moteka are unknown artists with vast techno production knowledge and an ear for a killer groove.

Title track 'Enclosed' rises to mountaintops and plummets to valley beds in one skilled, swooping motion, as drums, bass and bleeps come together to form a powerful driving force. Ultimately, there is a feeling of enveloping warmth to the track, which is something Electric Rescue explores on the remix; a tempered-down version with a similar focus on ultra-tight rhythmic flourishes and an overbearing, thickset atmosphere.

'Manhattan' acts as the perfect companion, with its brilliant groove set in cosy surroundings, never losing sight of its dawn-break dance floor setting. Muted chord swipes and muffled kicks immediately lock listeners in, while a distant swelling and subsiding melody offers a little serenity to the dance.

The 'Enclosed EP' is an exemplary debut for the French pair who are looking to build their portfolio over the course of this year.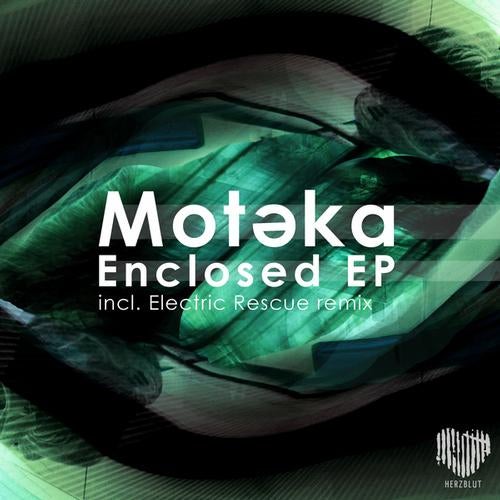 Release
Enclosed Ep