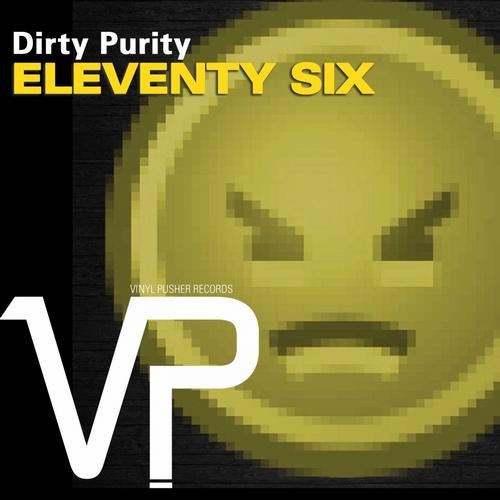 Vinyl Pusher is proud to announce the release of Dirty Purity debut album Eleventy Six. This album will surprise, with a mature progressive house flavour, reminiscent of Deadmau5, Daft Punk (early years), Chicane and BT.
Dirty Purity demonstrates production and composition maturity well beyond his years.
After a couple of listens this album is sure to become a favourite, so play it LOUD OK!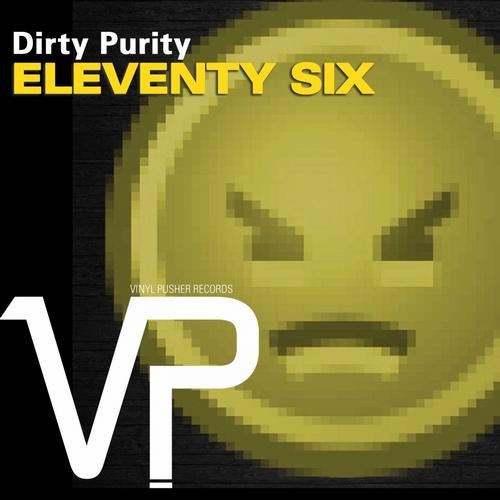 Release
Eleventy Six