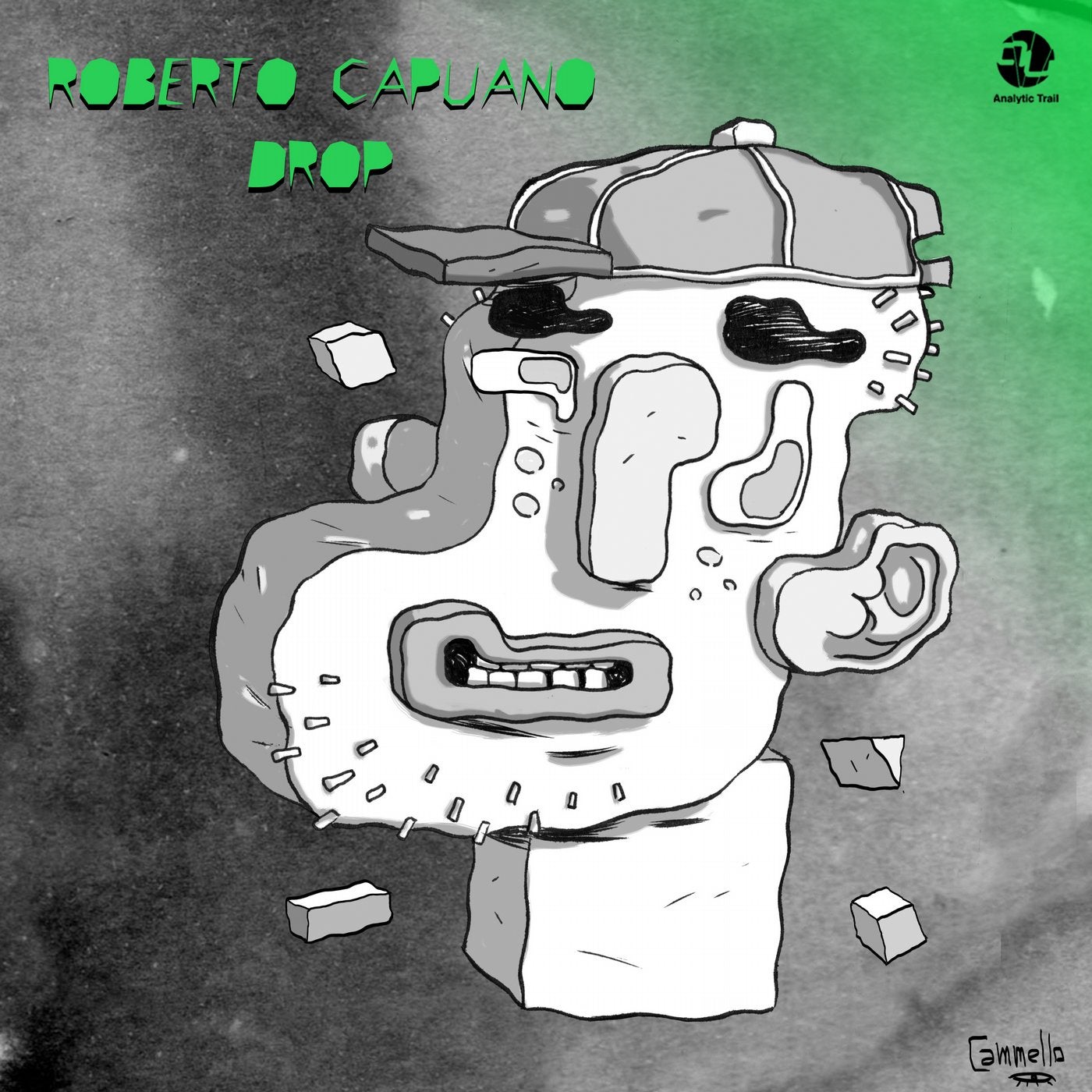 Roberto Capuano - Drop - ANT075

AnalyticTrail brings the Seventy-five Release with The Neapolitan prodigious Roberto Capuano.
After his incredible releases like Wilford (Drumcode), Never Stop (Truesoul) and Trust on Unrilis, Roberto backs again on our platform with a super Techno Ep called Drop wich includes three original tracks.
Of course another special work made by this superlative Artist and printed on the best Techno Italian label, its a must for all fans of this music style.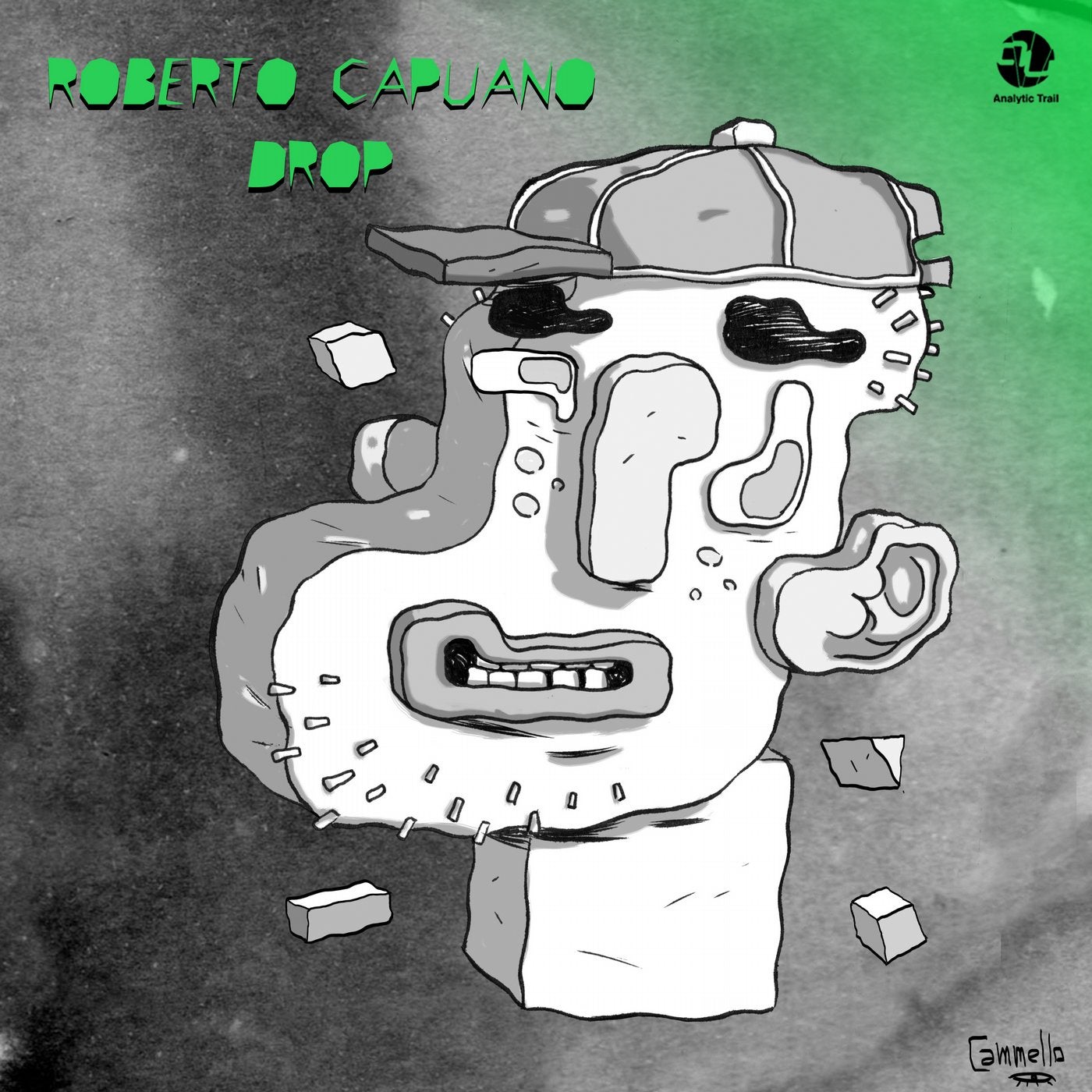 Release
Drop