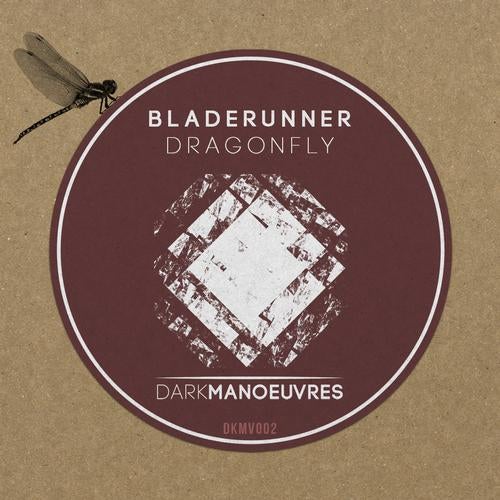 For the second release on Dark Manoeuvres, Bladerunner delivers a three track digital single titled 'Dragonfly', following successful releases for the likes of Program, Dread and Critical.

Based in the east of England, Bladerunner's productions and DJ sets have tearing up dance floors for over a decade. In 2004, Bladerunner's talents were spotted by Ray Keith who signed him to Dread Recordings. His remixes of jungle classics Renegade Snares, Terrorist, The Chopper and Dark Soldier are now classics in their own right. With support for his music from all the A-listers on the scene, including Andy C, Ray Keith, Fabio, Bailey, Bryan G, Randall and Roni Size, Bladerunner has become an established name in Drum & Bass.

The release kicks off with 'Dragonfly', a heavy dancefloor wrecker built around a deep, rolling bassline that screams Bristol. Add plenty of modulation and that signature Bladerunner drum sound and you've got a track as devastating as they come.

As you'd expect from the title 'Biological Mutations' is twisted. There's subtle sci-fi themes running through this one, and the technical bass programming mirrors that with its wild switch-ups through different textures and sub tones.

To finish up we have 'The Vision'. It starts off with a tripped-out sample and equally psychedelic synth line before dropping into a restrained, subby roller punctuated with deep bass stabs and mid-range variations.

Dark Manoeuvres have stepped up to the plate with some serious talent right from the off and Bladerunner does not fall from the line. Working with artists as established as this; even in the early days of this new label you can definitely continue to expect future brilliance.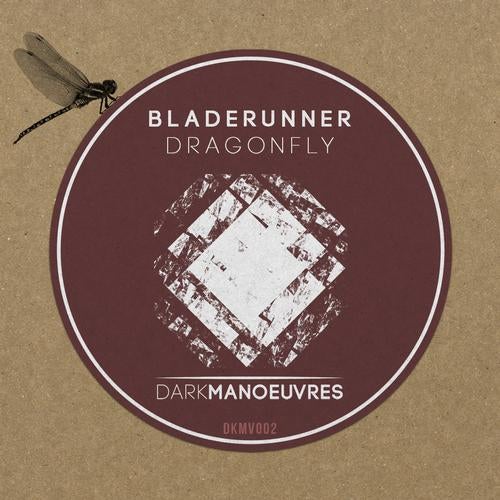 Release
Dragonfly