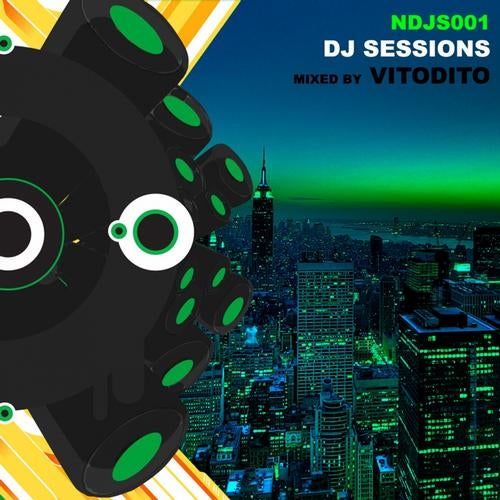 Up-and-coming Italian DJ/producer, Vito, delivers the first instalment off our new digital mix/compilation series.

The 'DJ Sessions' series will be showcasing the DJ talents of Neuroscience artists.

Each compilation will be available on all of the usual download stores as a full length DJ mix, and separate tracks.This special mix from Vitodito features some of his own best productions, and favourite tracks from the Neuroscience catalogue.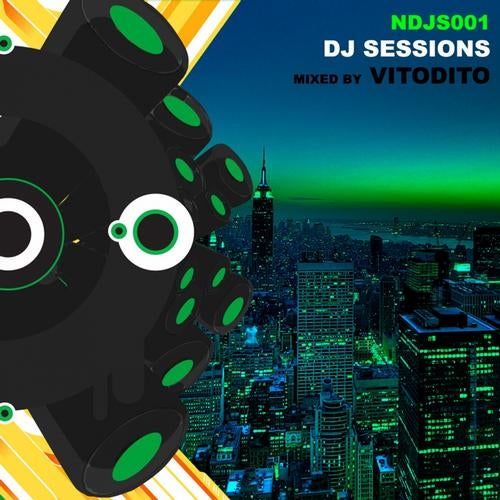 Release
DJ Sessions - Volume 1 (Mixed by Vitodito)