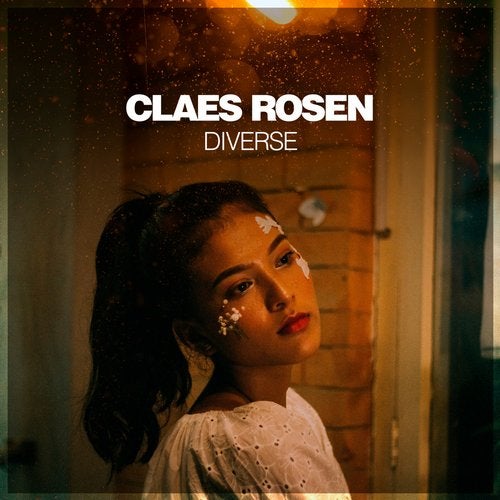 Release Date

2019-12-27

Label

Silk Music

Catalog

SILKM237
Swedish phenom Claes Rosen, the "Man of Melodies," made a triumphant return to our imprint several months ago by contributing a euphoric remix of The Midnight's "Tokyo Night Train." We are overjoyed to now present "Diverse," Rosen's first EP on our label in many moons. A four-track offering, the release evokes a variety of urban settings and vibes: from the peak-hour euphoria of the dancefloor to the cozy, late-night familiarity of one's inner-city apartment.

The title cut of the "Diverse" EP opens dramatically with an exhilarating house groove: a daring chase through back alleys dripping with neon. The track's quick tempo, funky synth stabs, and coquettish vocal hooks dare the listener not to jump on this thrilling ride. At the song's midpoint, a suspenseful, 80s noir-inspired breakdown evokes a climactic confrontation with our suspect; the arrangement then suddenly catapults us back into the chase, courtesy of mesmerizing keys.

"Told You" dials up the reverb and adds soulful vocals, which punctuate the layers of infectious percussion. The effect is an erotic house anthem, bursting with sensuality and sass. Deep bass notes and snappy percussion provide the foundation of the track, while Rosen's tantalizing synth and vocal flourishes fill out the provocative soundscape.

"One-Sided Love" proves to be a slow burner with a more melancholic sensibility. It conjures the late-night vision of a solitary soul standing atop a hotel balcony, overlooking a bustling street, while the rain slowly falls. Emotive pads hum like the glow of distant neon signs, beckoning the listener to pour another glass of wine and fall deeper into tender musings of unreciprocated love.

Closing out the release, "Strolling" carries an optimistic aura, suggesting that our protagonist has arisen with a hop in his step, fully ready to seize the opportunities of a new day. A euphonious stream of vocal and instrumental accents soars above the funky groove and reinforce the heartwarming soundscape.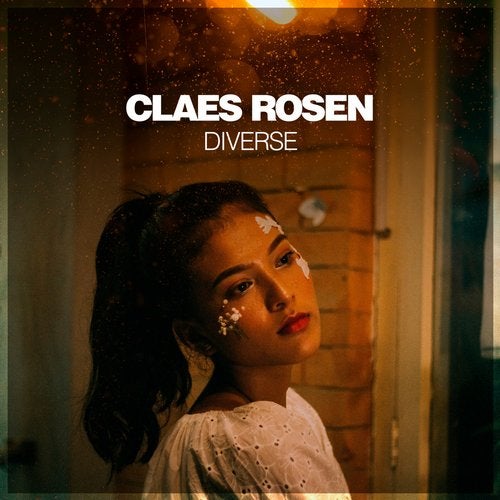 Release
Diverse
Release Date

2019-12-27

Label

Silk Music

Catalog

SILKM237