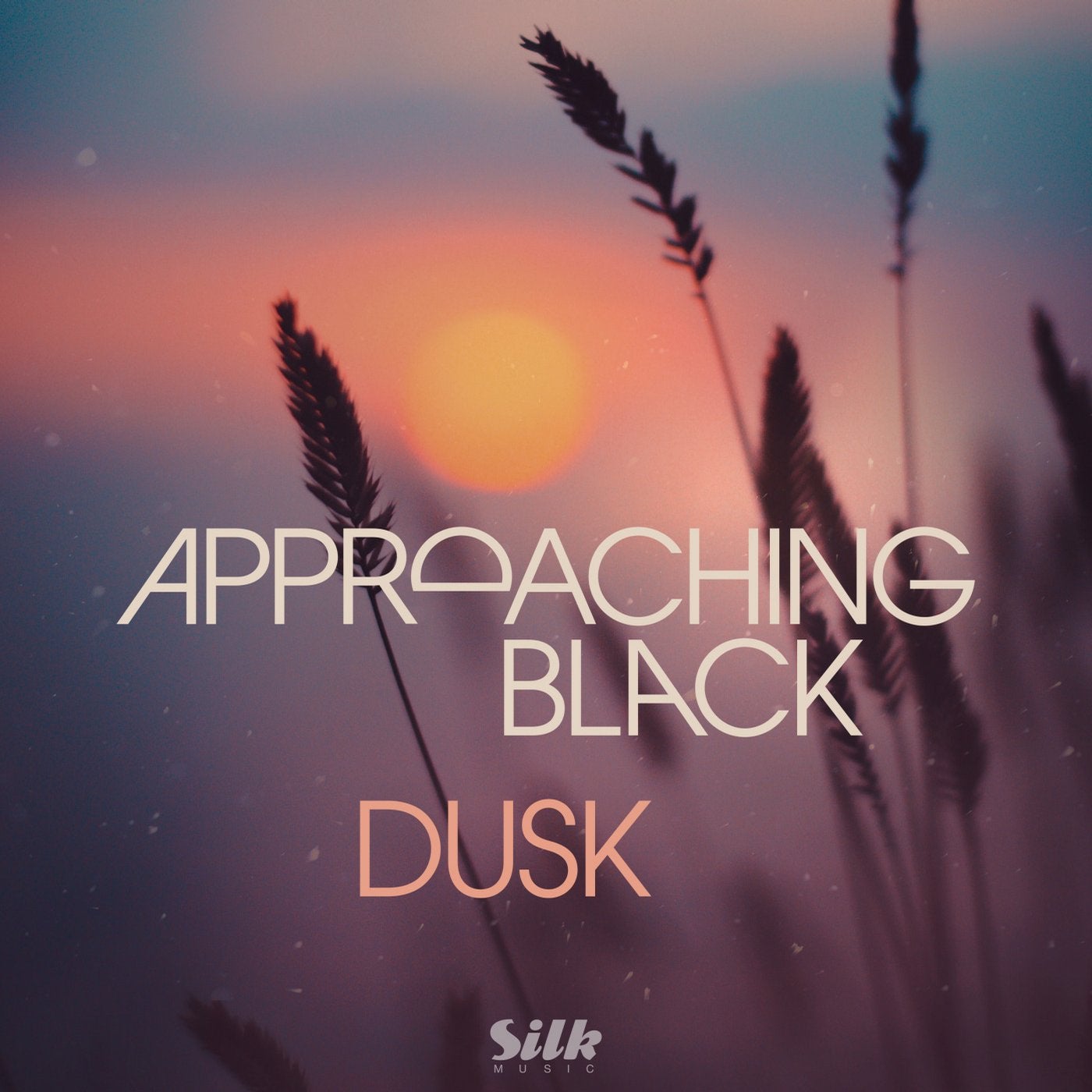 Australian composer Approaching Black (a.k.a. Shannon Riches) has been a musical contributor to our label since 2009, thereby making him one of the longest-tenured artists in our ranks. His unforgettable songs -- known for their distinctively sensual and lush textures, in addition to their melodic, atmospheric, and transportive qualities -- remain cherished touchstones that have greatly helped us refine our label's emotive sound through the years, in various electronic subgenres.

We are thereby especially pleased to present Approaching Black's debut artist album, "Dusk," which is split into two parts and comprises twenty-five total songs. The first part of "Dusk" treats listeners to predominately deep and progressive house compositions, for which the Melbourne-based producer is perhaps most known. Amongst his passionate fans are fellow label veterans Shingo Nakamura, Sound Quelle, and Brandon Mignacca, all of whom have collaborated with Approaching Black on at least one album track. The chemistry between Approaching Black and all three of these phenomenal veteran talents is simply extraordinary, with Mignacca's lyrical and vocal contributions to "One Minute Longer" and "Revive" proving to be especially profound and beautiful. More than a half dozen other instrumental tracks on the first part of the album, including the mellifluous "Closer" and "Higher," equally showcase Shannon's gifts as a sonic storyteller and deft craftsman of deeper grooves.

The ambitious "Dusk" pivots at its midpoint to reveal twelve downtempo, ambient/new age, and world music-influenced compositions, all of which were recorded within a total period of just two weeks, during a relatively short flash of creative inspiration. Meant to complement meditation, relaxation, and romance, these songs touch upon the most visceral elements of our humanity, including our primal longing for intimacy and interconnectedness. Cuts like "The Night Before" and "Before The Pain Sets In" liberate listeners from the shackles of fear and anxiety, as these atmospheric soundscapes prove deeply cathartic, if not transcendent.

Composed, Engineered, and Mixed by Shannon Riches
All Drums, Bass, Guitars, Keyboards and Musical Performances by Shannon Riches*

*Additional Production by Shingo Nakamura on "I'm Still Breathing"
*Additional Production by Sound Quelle on "So High"
*Lyrics and Vocals by Brandon Mignacca on "Revive" and "One Minute Longer"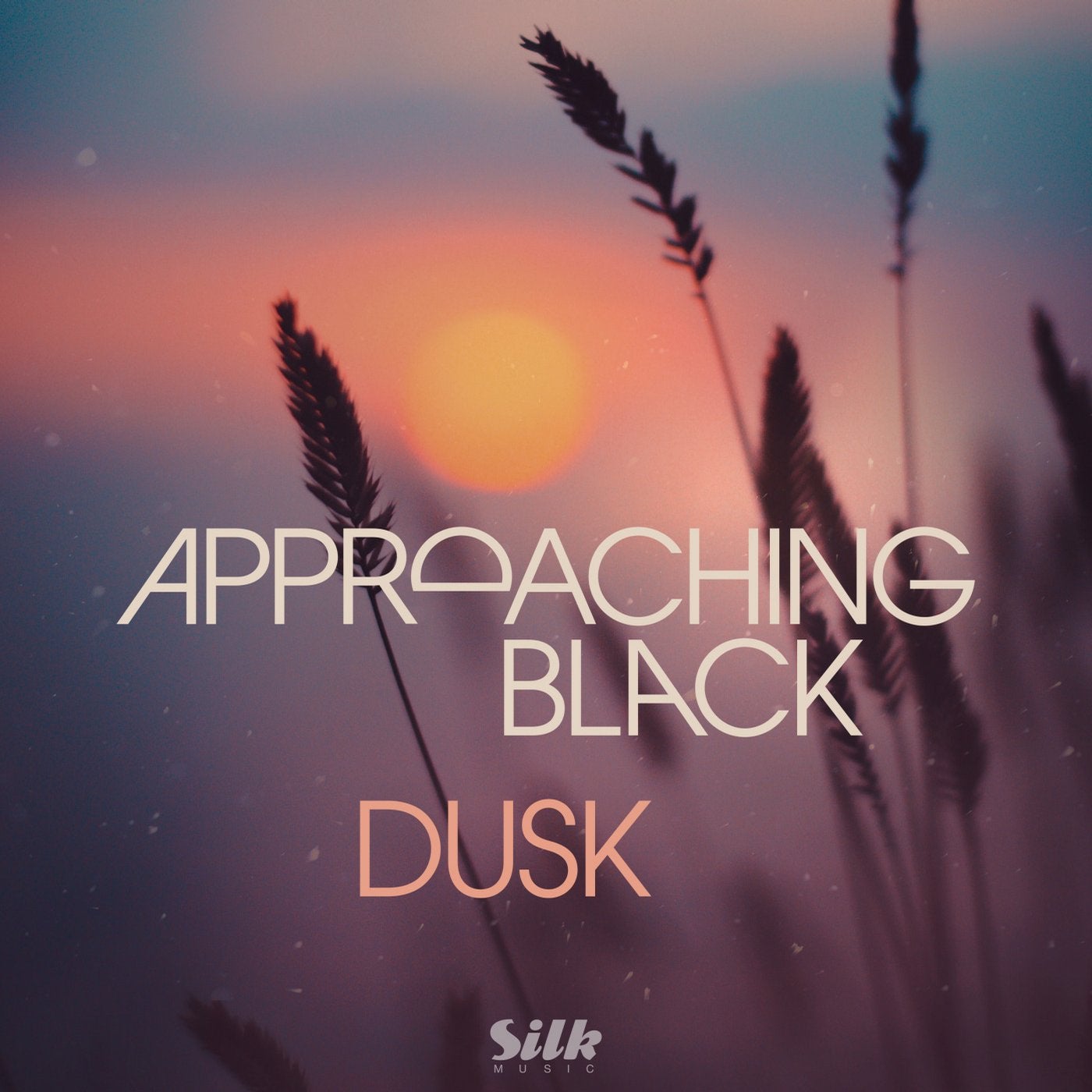 Release
Dusk