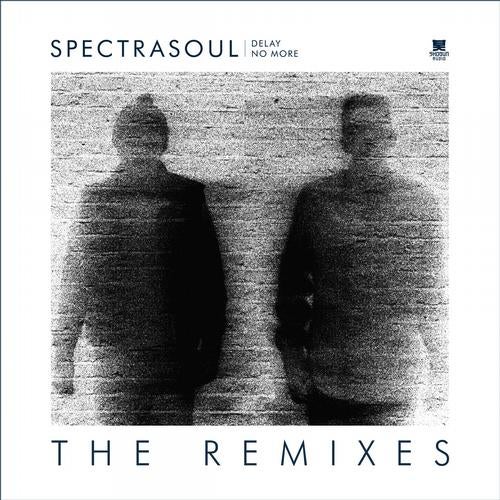 After delivering one the finest electronic albums of 2012 the production powerhouse Spectrasoul are back once more to present an array of glorious new music on the first anniversary of said debut album Delay No More. Jack Stevens and David Kennett have hand picked some of their favourite artists from all corners of the musical spectrum to give their own take on some of the highlights of an LP that stunned the likes of NME, Clash, DJ and Mixmag. As youd expect standards are sky high and the outcome is another package of pure musical prowess.

From the moment you see pedigree producer dBridges name on the page you know something specials in store and indeed his take on Memento is all kinds of awesome. Lifting it up even further to exquisitely ethereal heights dBridge does the job with aplomb. DLR then steps in to lush up Sometimes We Lie into a weighty peaktime roller thatll move mountains whilst Shogun homeboy Rockwell does something rather astonishing with S.O.U.R, turning it into a half-time hip-hop hybrid complete with an all-new monster riff to step to. Watch out!

Deep house aficionado James Zabiela then offers a refreshing take on The Curb, drawing it into some spooked out 4/4 territories, cutting up the vocals and dropping some throbbing bass thatll see this mess up dance floors all over. Then CMX delves deep to turn Spectrasouls own house excursion Away With Me into a deep broken beat affair with the legendary Calibre and Kito bringing up the rear to add their previously released efforts to this absolutely stunning EP.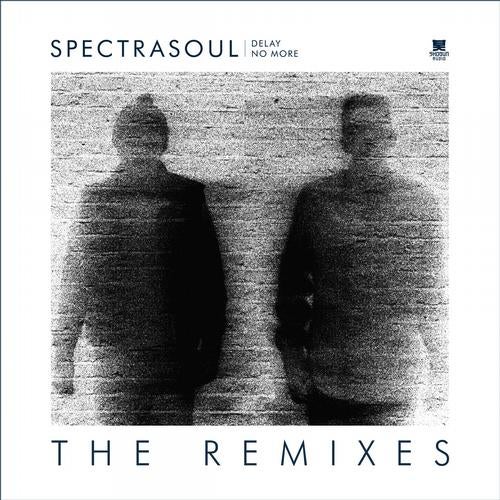 Release
Delay No More (The Remixes)