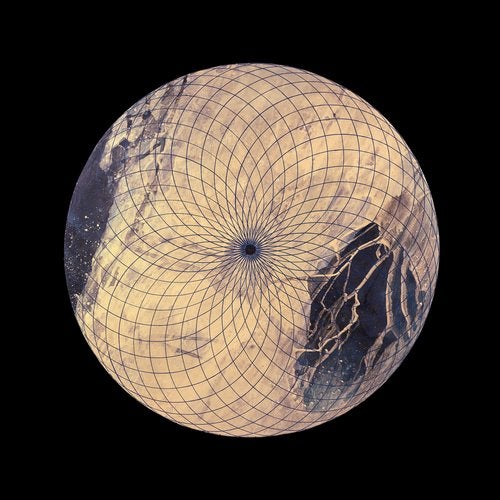 North London outfit Ivy Lab were brought together out of a shared enthusiasm for experimentations on the fringes of the UK bass music scene. The years that followed saw them go from strength to strength, earning a place in Mixmag's Top 10 DJs of 2015 and propagating a
new generation of hip-hop inspired abstractions housed within the framework of their 20/20 LDN project.
Originally starting life as a trio, the duo of Sabre (Gove Kidao) and Stray (J. Fogel) now find themselves at the apex of the Halftime/Future Beats movement - a motley assortment of actors from across the bass music landscape applying their sonic-heritage to experiments with hip-hop and drum machine electronica.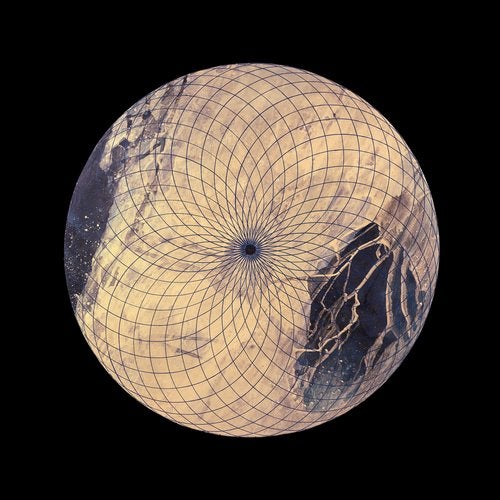 Release
Death Don't Always Taste Good